Buy Our West Slope Phone Case - Give 1% Back To Protect Our Winters
Cold Case Gear is proud to donate 1% of our profits to Protect Our Winters. Protect Our Winters is a global leader in helping to take climate action right now. We recognize that the very act of doing business causes stress to our environment, locally, nationally, and internationally. It is imperative that businesses start to take climate action now. Though we are just a small fish in the sea we hope to inspire more businesses and people to take responsibility for their footprint on this planet. Join Cold Case Gear and Protect Our Winters by working together to get our emissions down to Net Zero by 2050. Buy one of our winter phone cases and give back to keep winter, winter.
Fort Lewis College
Cold Case Gear is pleased to announce that we have partnered with Fort Lewis College, our local Institute Of Higher Education. Thanks to the Rural Jumpstart program, the State of Colorado, Archuleta County, and Fort Lewis College, we have a terrific partnership with our local college. Our partnership extends special opportunities to current students for employment possibilities and real on the job learning. As a partner, you'll be able to find Team Cold Case on campus from time to time giving talks to students in both Marketing and Entrepreneurial courses.
SCAPE ACCELERATOR
Southwest Colorado is truly an amazing place to play but it's also a great place to work, especially if you are involved in the outdoor industry! Although we live in an extremely rural area we are fortunate to have multiple state and local resources available to us to grow our business. Cold Case Gear went through the SCAPE Accelerator program in 2020, when the whole world seemed like it was upside down. We would not be where we are today without the incredible mentorship we received from the SCAPE members. We came out of SCAPE with our flagship thermal iPhone Case, dubbed the West Slope Case.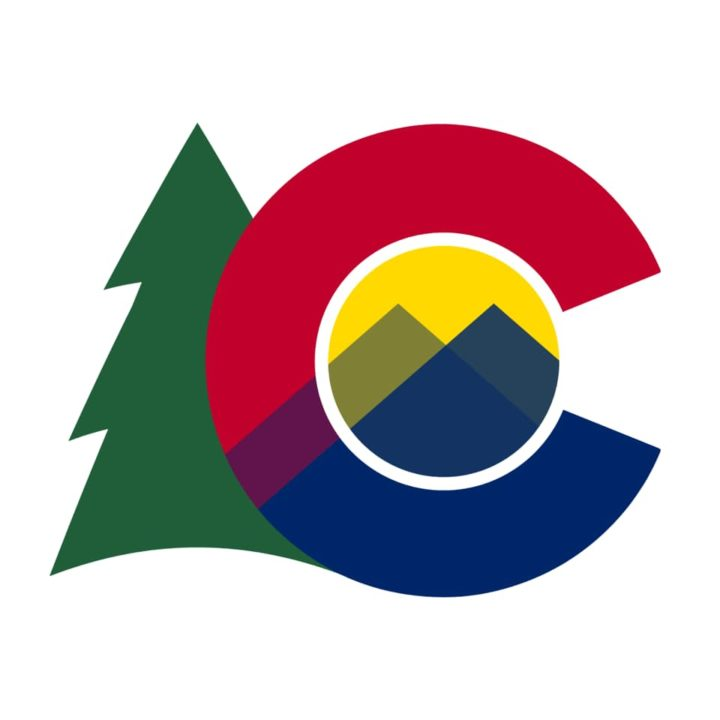 Cold Case Gear has been chosen as the first company in Archuleta county to participate in the State of Colorado's Rural Jumpstart program. The Rural Jumpstart program was designed to incentivize businesses to either relocate to economically distressed areas of Colorado, or to start a business there. Archuleta County is home to the beautiful San Juan Mountains, the Weminuche Wilderness, and now Cold Case Gear. We take our rugged surroundings as inspiration for innovation and hope to serve our customers for years to come.
We are proud to partner with PrimaLoft. They have been instrumental in our success. Working with them has allowed us to build products that we had previously struggled to realize. For the best insulation products seek nonotherthan Primaloft.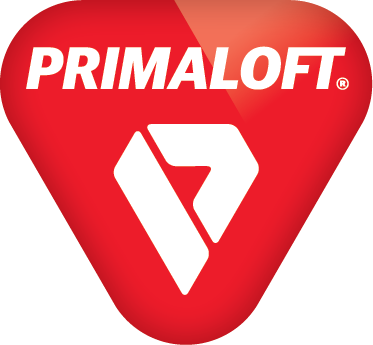 SUBSCRIBE TO OUR NEWSLETTER
Recieve our latest weekly releases, offers, guides and more.