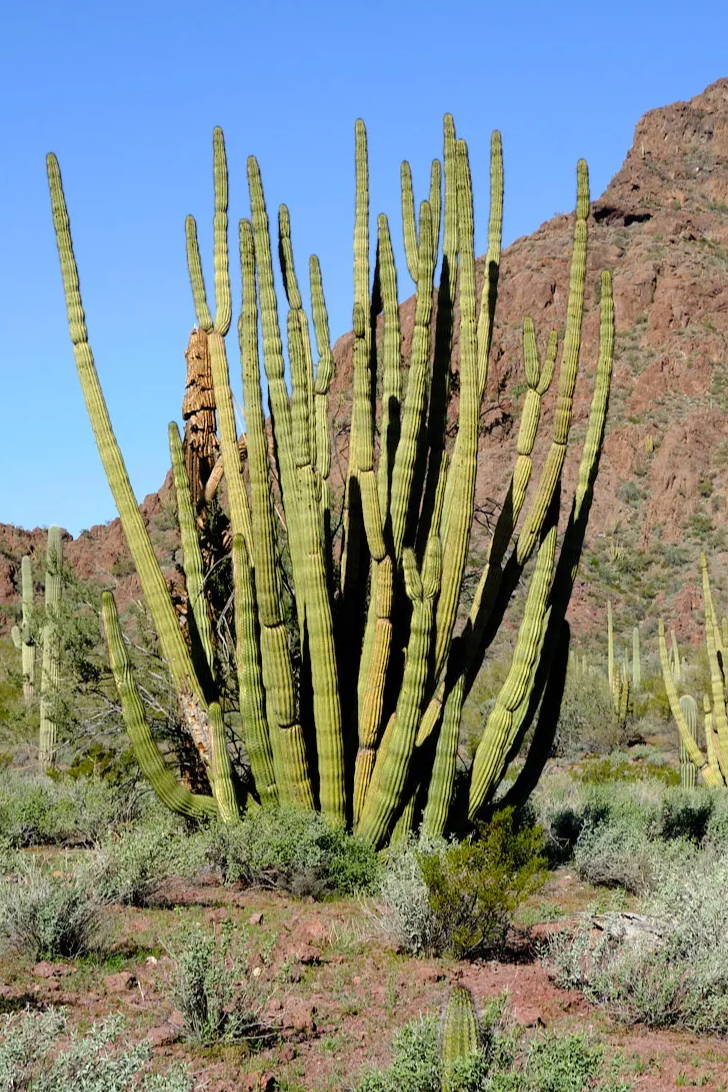 You Need To See Organ Pipe Cactus National Monument
Visiting Organ Pipe Cactus National Monument can be challenging as it is so far out of the way and lies directly on the Arizona border with Mexico. However, this incredible gem of the Southwest will provide you with a truly unique experience and a great taste of the Sonoran Desert.
This seldom visited national park is also an International Biosphere Reserve and you will find flora and fauna that can be found nowhere else. Organ Pipe Cactus National Monument is a truly wild park and you will find a lot of surprising things here, least of all signs that warn you to be on the lookout for potentially nefarious activities.
The park is almost equidistant from Phoenix or Tucson and the two and a half hour scenic drive gives you astounding views of the Ajo Mountains, the Tohono O'odham reservation, the Baboquivari Wilderness, and so much more. You will wind up passing through border security as you make your way south of Tucson so just make sure you have identification ready should they ask for it.
Why should you go out of your way to visit Organ Pipe Cactus National Monument?
Firstly, it's the only place in the United States that you can see organ pipe cacti. The area is also dense with Saguaro cactus but those you will see all over Southwestern Arizona.
Organ Pipe Cacti can also grow up to 40 feet tall and can contain over a dozen arms, or, "pipes". The National Park Service set aside this land to protect this unique species of cactus.
Of all the National Park units that I have visited this one truly stands out. The vast expanse of the Sonoran Desert is unlike anything else you are bound to see in the lower 48 states. You can even see into the Sierra Madre range of northern Mexico and they are some seriously rugged mountains. The Sonoran Desert is one of the wettest deserts in the world and the lush greenery is sure to take you by surprise.
A quick stop into the visitor center at this national park can be very informative. You will also find different food products made from the fruits of the Organ Pipe Cactus. The only people allowed to harvest fruits from these organ pipe cacti are those that belong to the tohono o'odham tribe.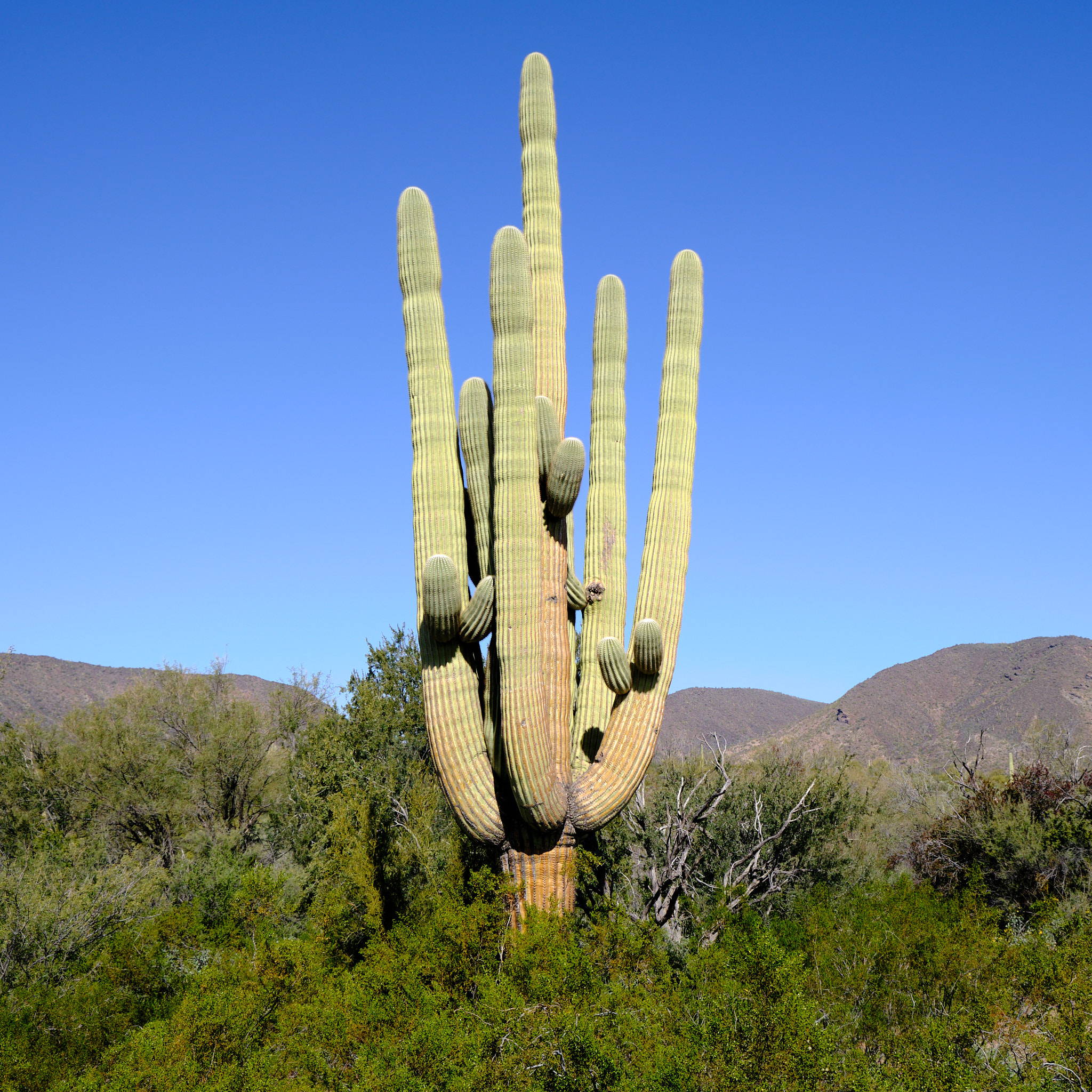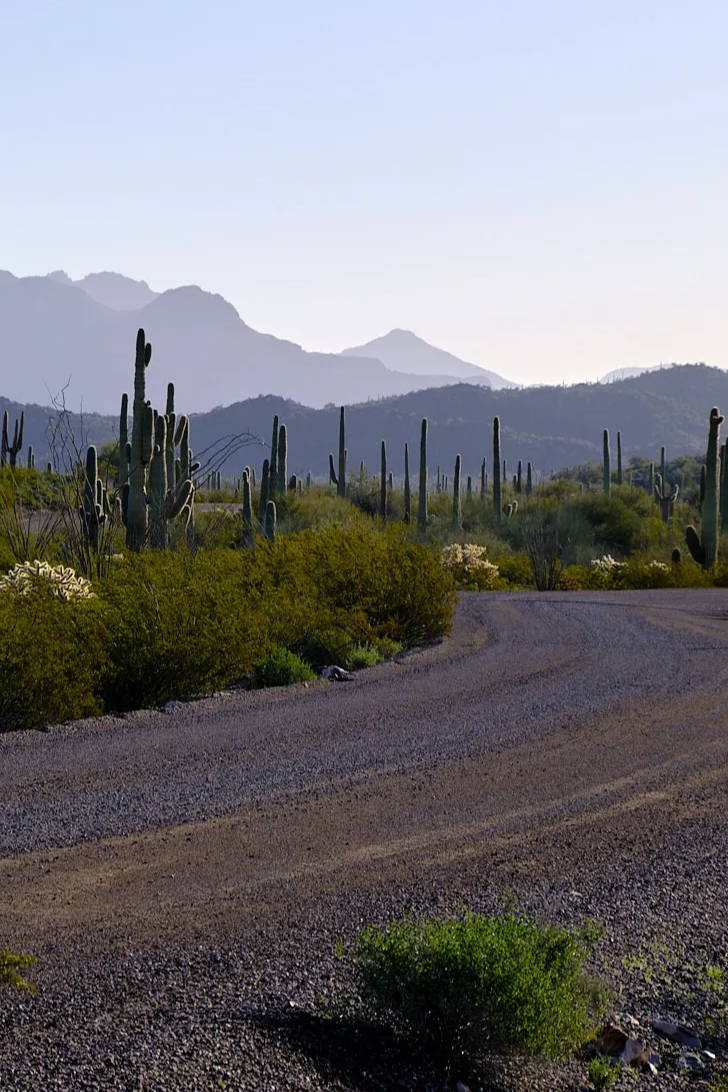 There are plenty of great hikes to be had in this wilderness area but we'd have to suggest doing either the Ajo Mountain Drive or the longer and more rugged Puerto Blanco Drive. The Ajo Mountain Drive is a paved scenic loop that affords incredible vistas of the Ajo Mountains, as you might expect. The Puerto Blanco drive is a 32 mile gravel loop that provides stunning views on both sides of the border.
It is recommended that high clearance vehicles be taken on the Puerto Blanco drive and after driving our F150 on the loop we can attest to that statement. While the road itself is gravel and graded well you will find several deep water crossings that are likely to flood even a Subaru. There are numerous hikes to be done on this loop and that makes it a great option to spend your whole day.
One of the highlights of this trip is the Quitobaquito Springs. This incredibly blue pool is fed by underground springs and has a gorgeous blue color. Currently, the area is under restoration as the border wall cuts straight through there area, cutting off Arizona and Mexico. There are several species of plants and animals that are endemic to the area so it truly provides a unique experience.
When is the best time to visit Organ Pipe Cactus National Monument?
We'd recommend saving this for either late Winter or early Spring. Late Fall can provide a unique experience as well due to the Ocotillos changing color. You will want to avoid summer as the heat will be unbearable.
When traveling to this area during winter just be mindful that higher elevation areas can still get snow! We learned this the hard way during the middle of February as we made our way down to Tucson and encountered a winter storm. Though rare, they do happen, and you should be prepared for poor weather as you head down south.
Organ Pipe Cactus National Monument is well worth a visit if you find yourself in the area. While it is a decent drive away from the major metro areas of Phoenix and Tucson it is a remarkable piece of wilderness that is seriously under rated. If you are traveling in the desert Southwest we highly recommend taking the time to take a trip into this park, you will not regret it.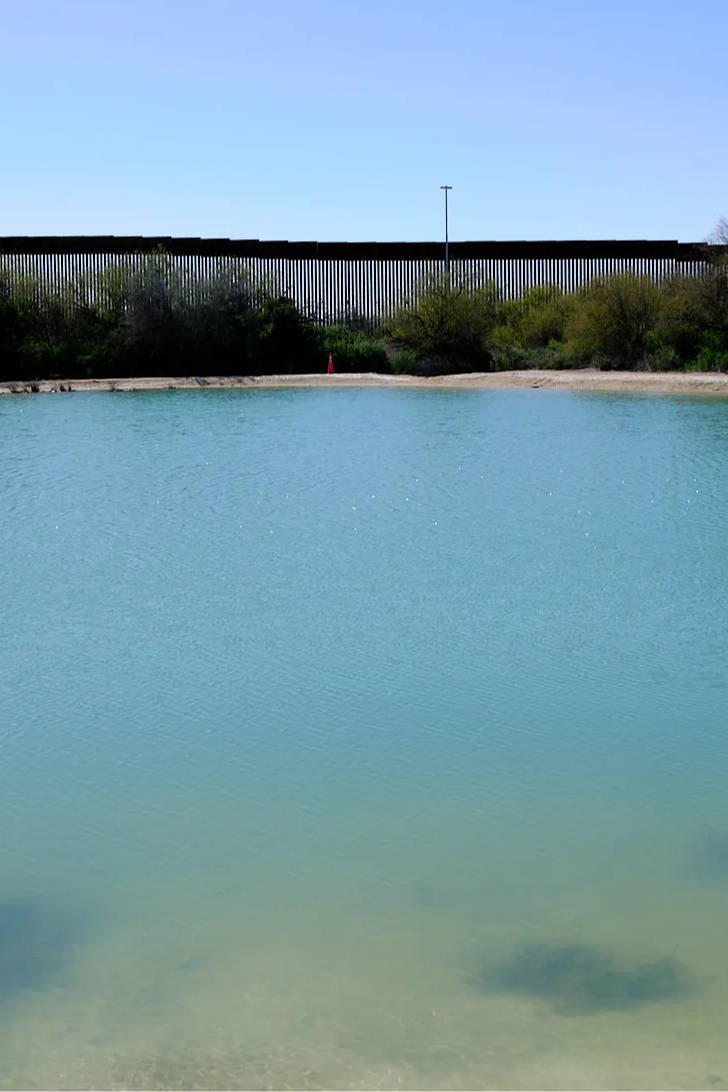 ---