The Most Demanding Adventures Require The Most Protective Phone Cases
Travel Safer With Our West Slope Case

Backpacking is rough. So you need your phone protection to be tough. The West Slope Case is the ultimate insurance policy for your backpacking or hiking adventure.
The Wildest Adventures Need The Most Protective Phone Cases
Use those apps all day long. With unparalleled thermal protection the West Slope Case can keep your phone juiced up as if it wasn't freezing cold out. Eek out the most battery life you can and navigate the trail safely.
You'd expect the most protective phone cases would have the best drop protection and we do. Protect your smartphone from massive drops and impacts. Our AeroShield technology protects from drops exceeding a dozen or more feet.
Strap It. Clip It. Don't Leave It Behind
Get unparalleled weather protection with our West Slope Case. Thanks to our seamless manufacturing techniques and an airtight closure our phone case is seriously weatherproof. It is impermeable to rain, sand, mud, snow, dust, and everything else. Not only that but it is submersible in over five feet of water and it also floats.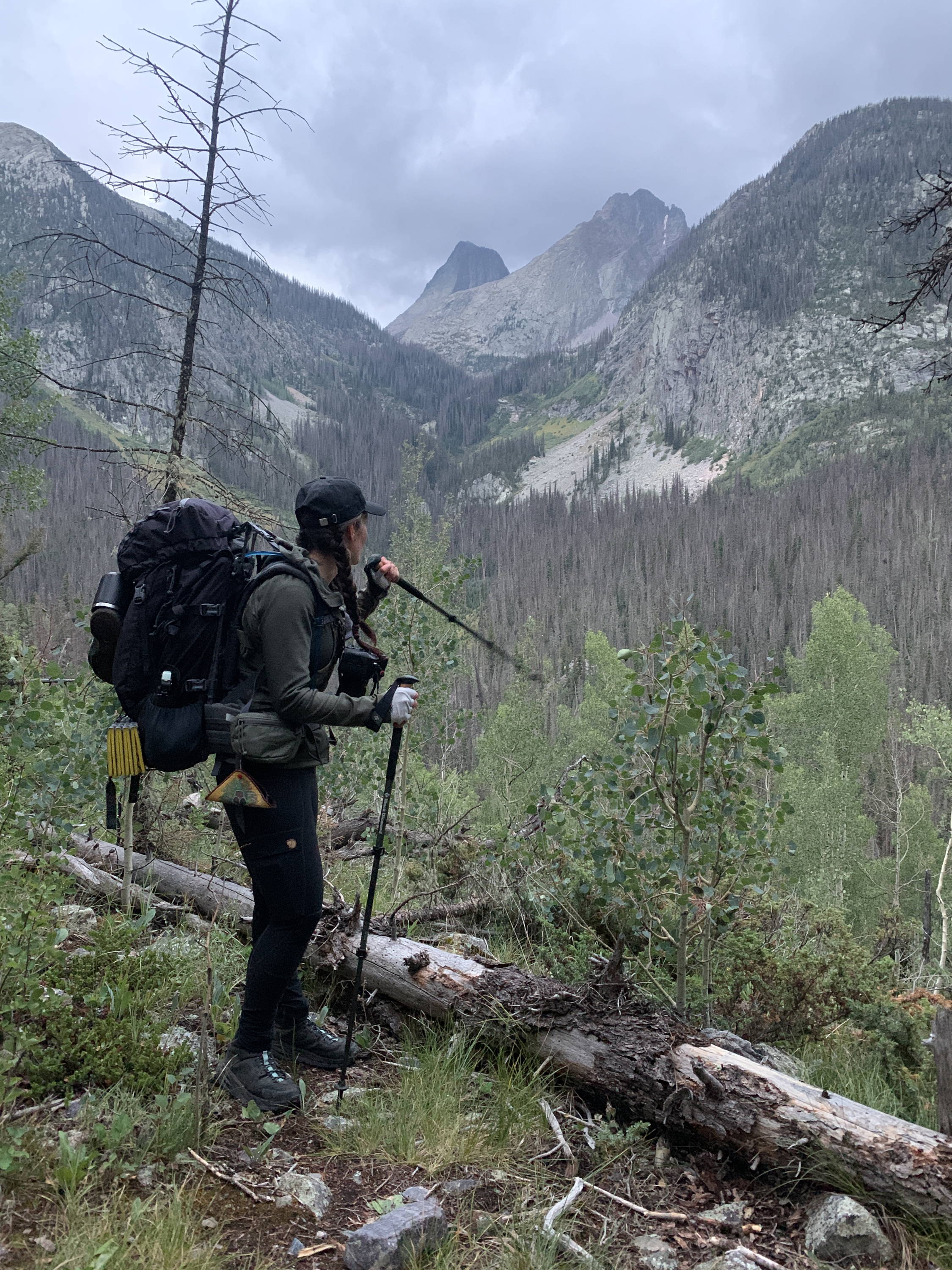 It's no secret that Colorado is home to some extremely rugged terrain. The crew here at Cold Case Gear is all about exploring the mountains by foot and finding hard to reach vistas. We've also come to rely on our phones to help safely navigate us in the backcountry. The last thing you want is a dead, broken, or lost phone while you're out backpacking. With our West Slope Case you can rest assured this critical device will remain safe.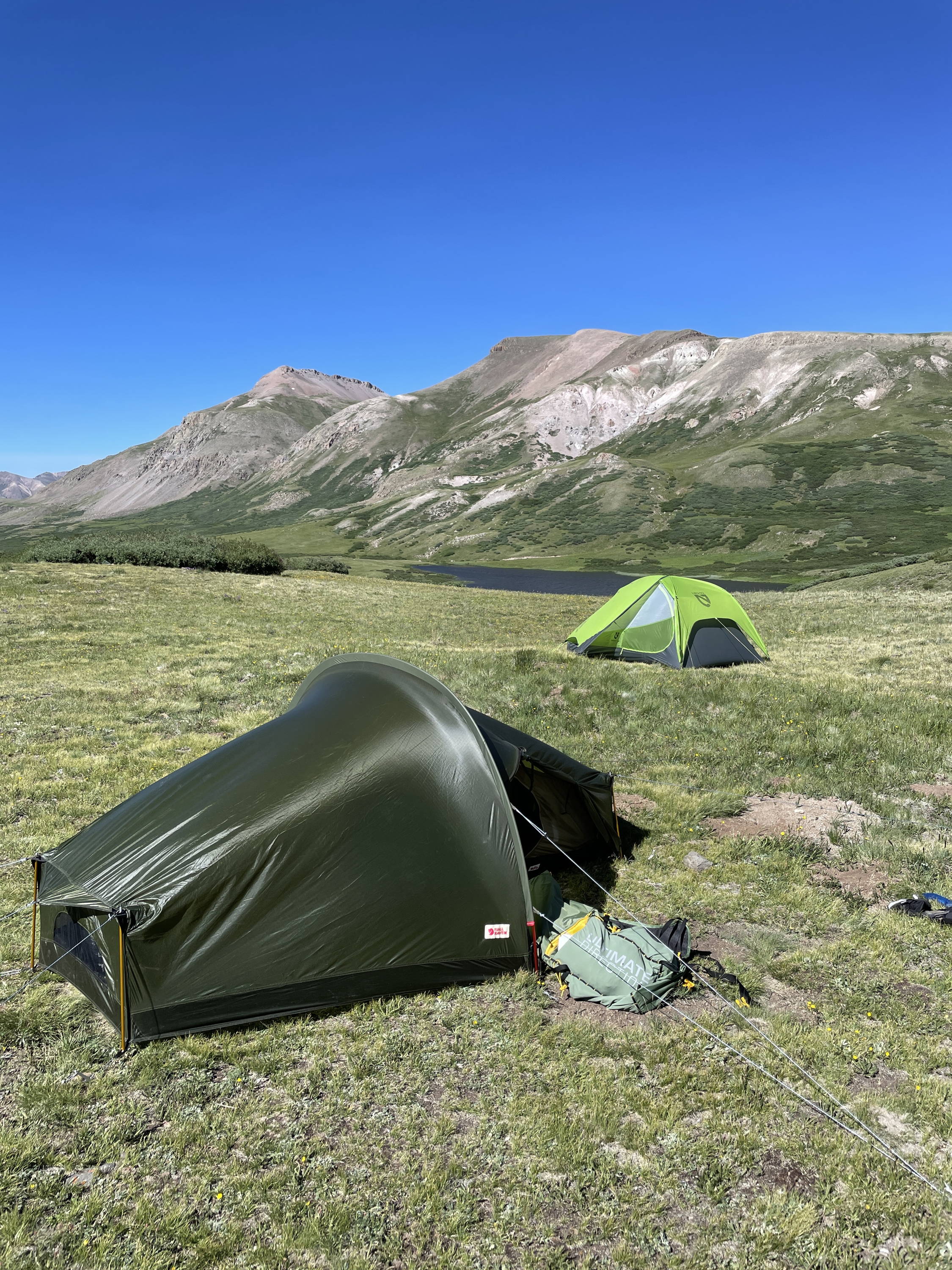 Take more photos to share with your friends and family back home without worrying that your battery will die. The West Slope Case protects the integrity of your battery in extreme heat and extreme cold so you can forget what it's doing outside and take a photo of what's happening right in front of you. Backpacking requires a lot from that little device in your pocket. It's your navigation, communication, weather, camera, and so much more. Pick up our West Slope Case today and you'll have one of the most protective phone cases available.
Sign up to stay up to date and receive product updates, blogs, and more great resources.