Floating Phone Cases - A Buyers Guide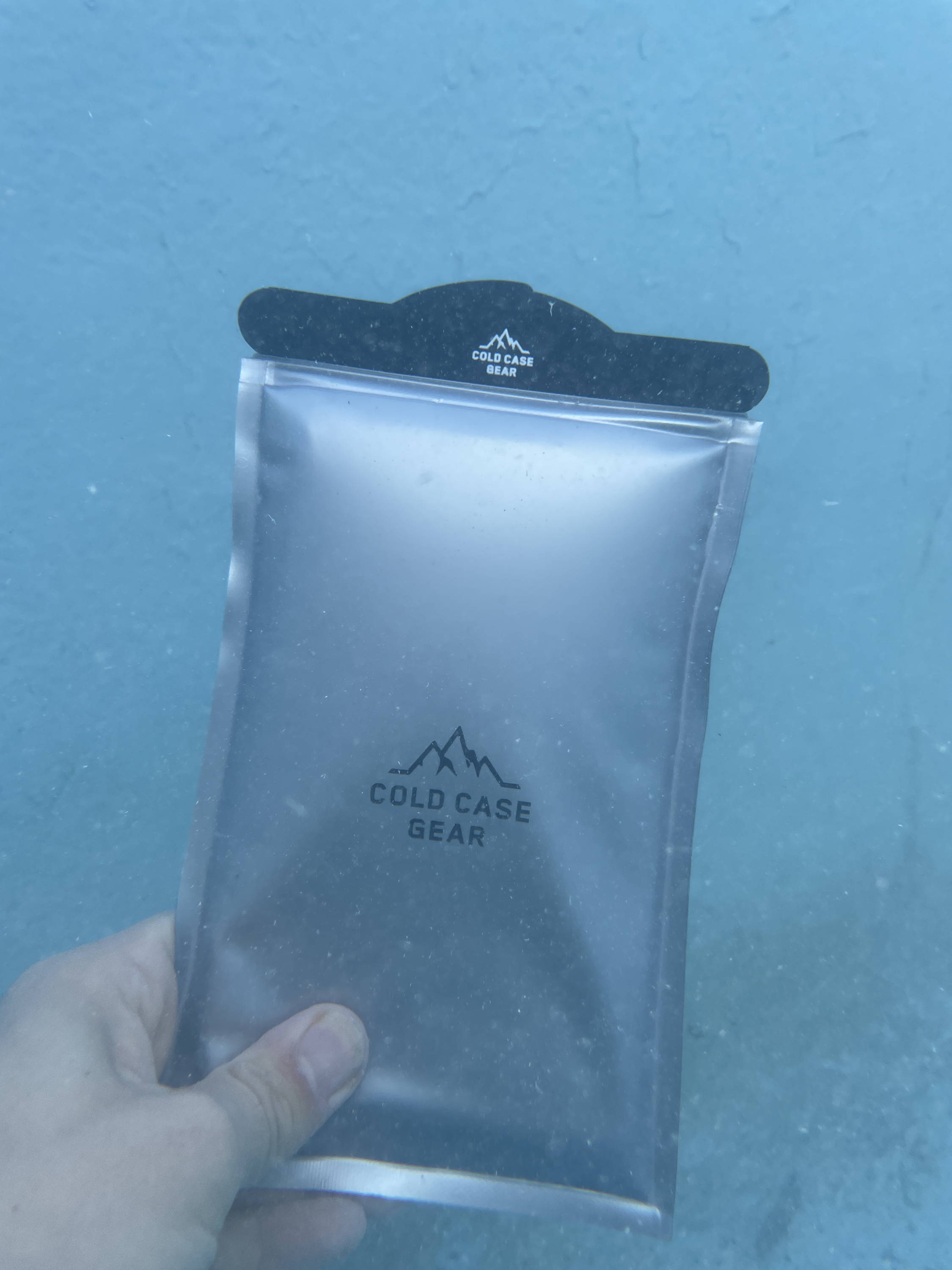 If you're looking for phone cases that float then you've come to the right place. In this buyer's guide, we'll talk about some of the best qualities to look for in a floating phone case and discuss why you may want one that is heavy-duty versus a cheaper water-resistant phone pouch. Cases run the gambit from simple splash protection to full on dunk proof.
Find One That Protects Your Phone From More Then Splashes.
Gone are the days of old when our phones would suffer water damage from merely being in proximity to water. We'll give three cheers to that! However, because our cell phones are nearly universally waterproof, we tend to take them with us to more places where they can still sink beyond our grasp. Buoyancy, obviously, is the key factor for any floating phone case, but being bouyant isn't enough.
Adding an airtight closure or some type of locking waterproof closure will insure that your phone will float should you drop it into water or if you yourself should fall into a lake or river.
Do you need to take photos and video through it?
There are a handful of waterproof phone pouches or dry bags that will allow you to use your phone screen and camera through the product. Full protection phone cases like our West Slope Case do sacrifice a bit of utility to ensure that your phone stays safe.
Let's face it, the photos and video that you might be taking through a transparent waterproof floating phone case are not going to win any awards. If you are the type of person who values these photos you're probably going to take your phone out of the pouch anyway. Especially if you can take great photos like the iPhone lineup can or the Samsung Galaxy.
Don't forget about the sun.
Ever leave your phone sitting outside with the sun beating down on it? It doesn't take much time for our devices to overheat and shut down. In fact, our phones shutting down is a protective mechanism built into all phones to protect the integrity of the battery.
Chances are, if you need a waterproof floating phone case, you're going to be spending a lot of time in the water, surrounded by sun and intense UV rays.
A lot of phone cases that float are simply just that. A waterproof pouch with a bit of buoyancy to keep your phone resting at the surface. These products do not prevent the UV rays from the sun from making your device overheat. Our West Slope Case does it all.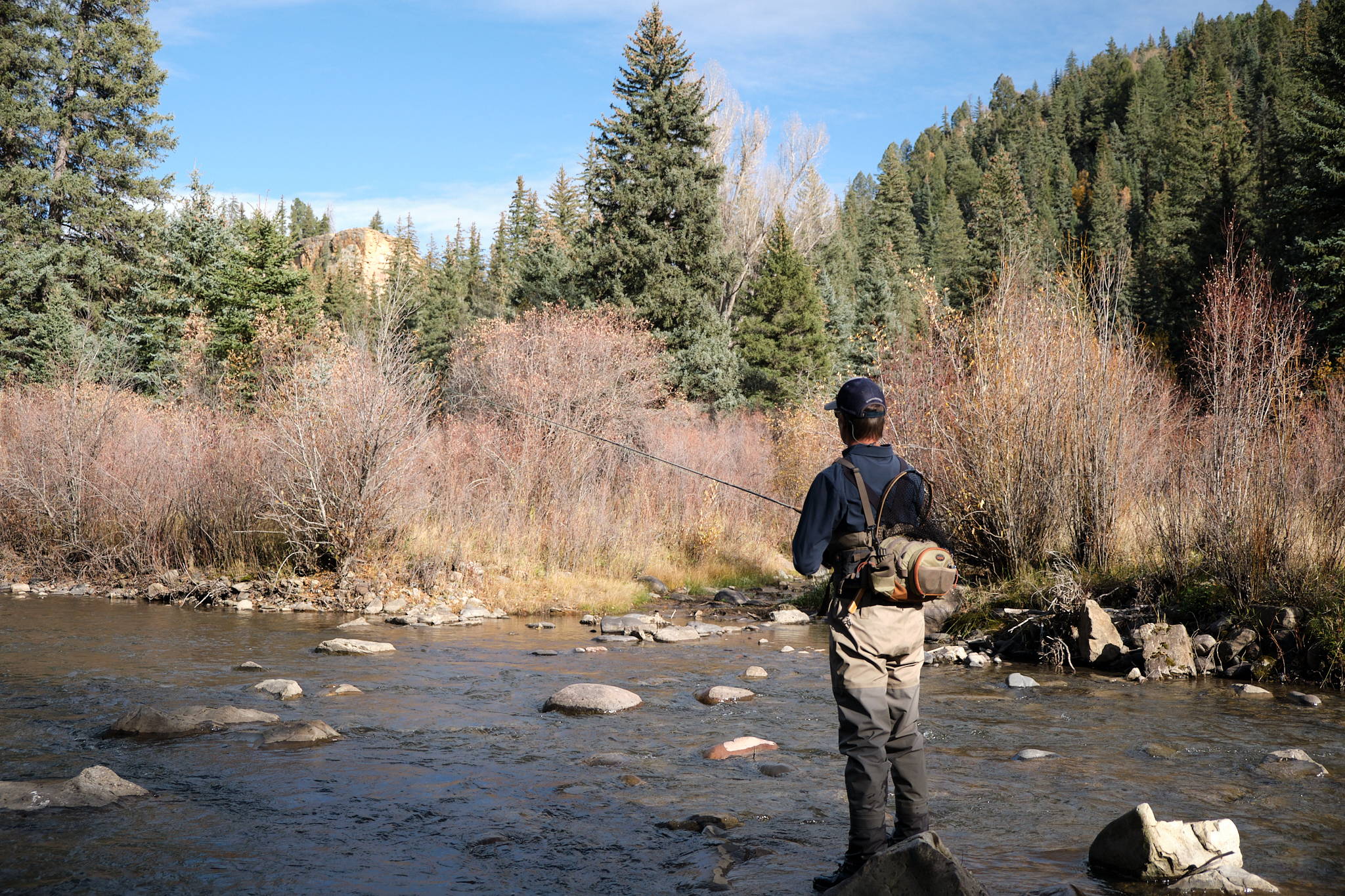 ---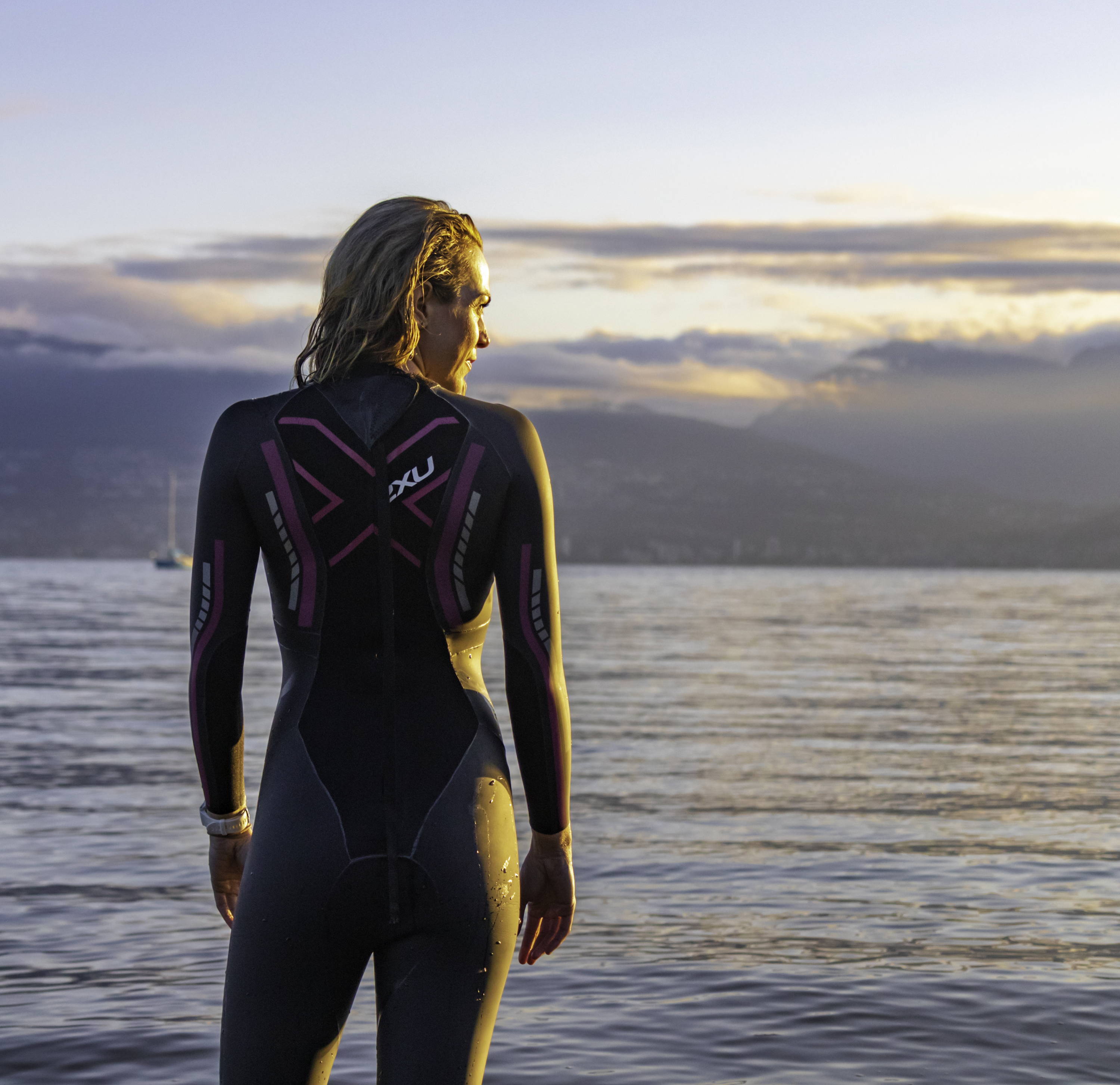 ---
Which do you need? Water-resistant, waterproof, submersible.

There are a few different levels of protection to consider when looking for phone cases that float. If you need a phone case to protect your phone in an emergency you'll be just fine with something that's water resistant.
These items can be cut and sewn and will be much less expensive than the alternatives on the other end of the spectrum. These products can protect your phone from splashes but you shouldn't trust them to keep your phone afloat. Once water seeps into the seams it will sink.
Waterproof floating phone cases are a step up from their water-resistant cousins. Take a look at this phone case from Aqua Vault, it is a great option, and provides you with a ton of versatility. This is acceptable for most adventures.
Submersible phone cases, however, are built with adventure in mind, not as an afterthought. What can you do with a submersible phone case? How about play at the whitewater park in your Kayak or blast through Class 5 rapids in the Grand Canyon.
With a submersible floating phone case you can safely get down to depths of six feet. That's more than enough if you find yourself swimming or taking a roll in your kayak. The major drawback with these types is you lose accessibility to your phone while it's in storage. However, how often do you plan on checking your phone while navigating white water?
Subscribe to our newsletter
Receive our latest weekly releases, offers, guides and more.