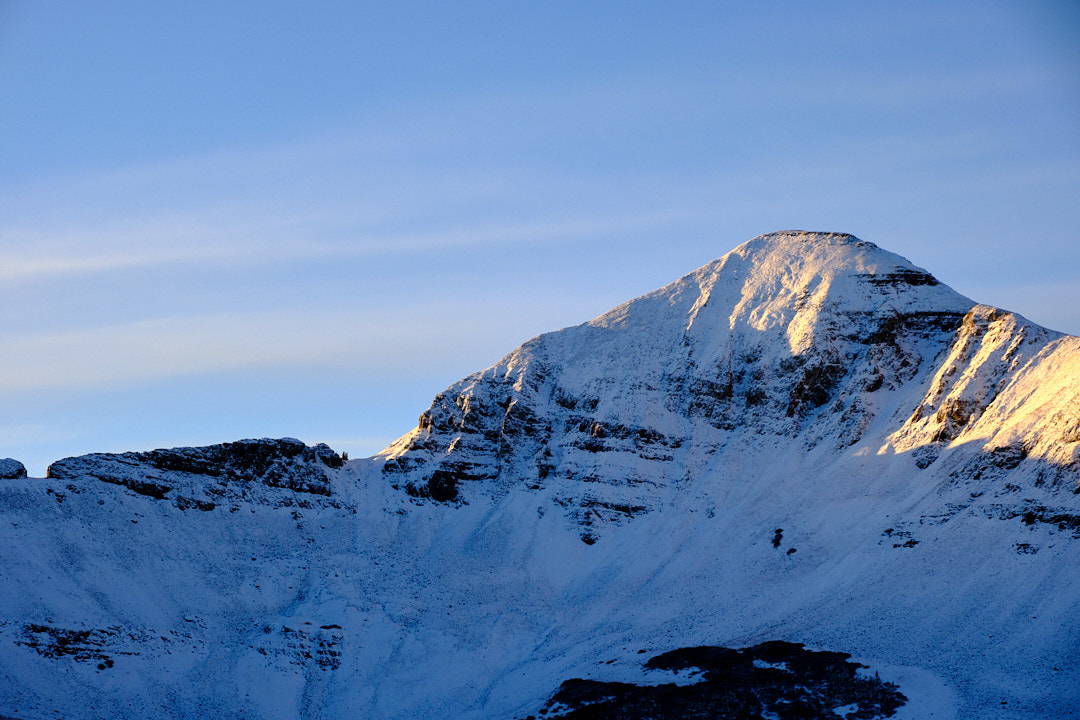 Snowpack In Colorado dictates life in both Winter and Summer.
The snowpack in Colorado measures the lifeblood of our state. It can foretell drought, fire seasons, whether certain rivers are raftable in Spring/Summer, and so much more. Water in the West is an ongoing issue with multiple agencies fighting over the right to consume. Whether it's agriculture and ranching or the Ski industry, everybody wants a piece of the snowpack in Colorado. We're seeing an increase in demand but a decrease in supply.
Pagosa Springs HQ In Winter
Cold Case Gear is based out of Pagosa Springs, Colorado, in the Southwest corner of the state. We are known for Wolf Creek Ski Area, who claims to get the highest snowpack in Colorado at an average of 430" a year. This blog is more about what life is like when living at the whim of weather.
So what is Pagosa Springs like in Winter?
It's magic and misery. At the time of this writing we have received well over six feet of snow this month. Everything is blanketed in a deep layer of snow and ice. Getting around town becomes a bit of a challenge with icy. and snow piling up in parking lots, causing potholes, and just generally presenting a huge driving hazard in our undulating terrain. For those visiting our town it would appear to be whimsical and full of magic, especially for young children. For the locals, however, we find ourselves trying to unbury ourselves and maintain our homes.
Our Winter can get dangerously cold with lows frequenting the negative tens. If you like skiing or snowmobiling you will find this place to be a bit of a paradise. The greater San Juan Mountain region is the most rugged range in all of Colorado. We have the highest concentration of mountains over 14,000 feet and 13,000 feet, the latter figure is in the hundreds. There are real risks to be aware of such as avalanches, dangerous mountain roads, and the lack of cell phone service just about everywhere.
Winter in the San Juan's is like nothing you've ever seen and it takes hardy folks to live down here. We're a huge contributor to the overall snowpack in Colorado.
Spring
Spring in Pagosa Springs and the San Juan Mountain's changes from year to year based off the snowpack in Colorado. A generous snowpack means there will be snow in the high country well into June and often past the summer Solstice. Spring is our "Mud Season". As dozens of feet of snow melt off the slopes and the valleys the ground becomes saturated. You may think of Memorial Day as the kickoff to a great Summer season but often times both roads and trails remain either closed or inaccessible well into June.
Spring gives us our heaviest months of snow often dumping feet upon feet of heavy wet snow in just a few days.
While it snows heavily at higher elevations lower lying towns like Pagosa Springs can find themselves starting to thaw out during Spring. You will see the first flowers starting to bloom and the rivers raging. The San Juan River flows right through downtown Pagosa Springs and during the "runoff" this lazy river turns into a turbulent torrent of water. Come visit us in Spring and you'll see no shortage of rafts powering through the rapids right downtown.
Summer
Summer in the San Juan Mountains, like everything else, is hugely dependent on the overall snowpack in Colorado. This dictates everything from when and how long our wildflowers will be blooming to how long seasons creeks and streams are flowing. Many high alpine lakes rely on the snowpack to stay full throughout the Summer.
Summer here is truly an incredible experience. Once the mud thaws out from Spring and the roads and trails are open you will find everybody out enjoying the weather. In our neck of the woods we've got the Colorado Trail that runs for over a hundred miles through the San Juans and we've got the best four by four driving in the whole country.
Summer is the monsoon season in Colorado. You can count on seeing clouds starting to form towards noon and building towards early afternoon. You can count on rain, hail, sleet, and snow at any month of the year here.
Backpacking in the incredible San Juan Mountains or the Weminuche Wilderness will give you a feeling you will not soon forget. Escape the heat in the high country where high temperatures rarely crest 70 and the lows will still be in the 20's and 30's.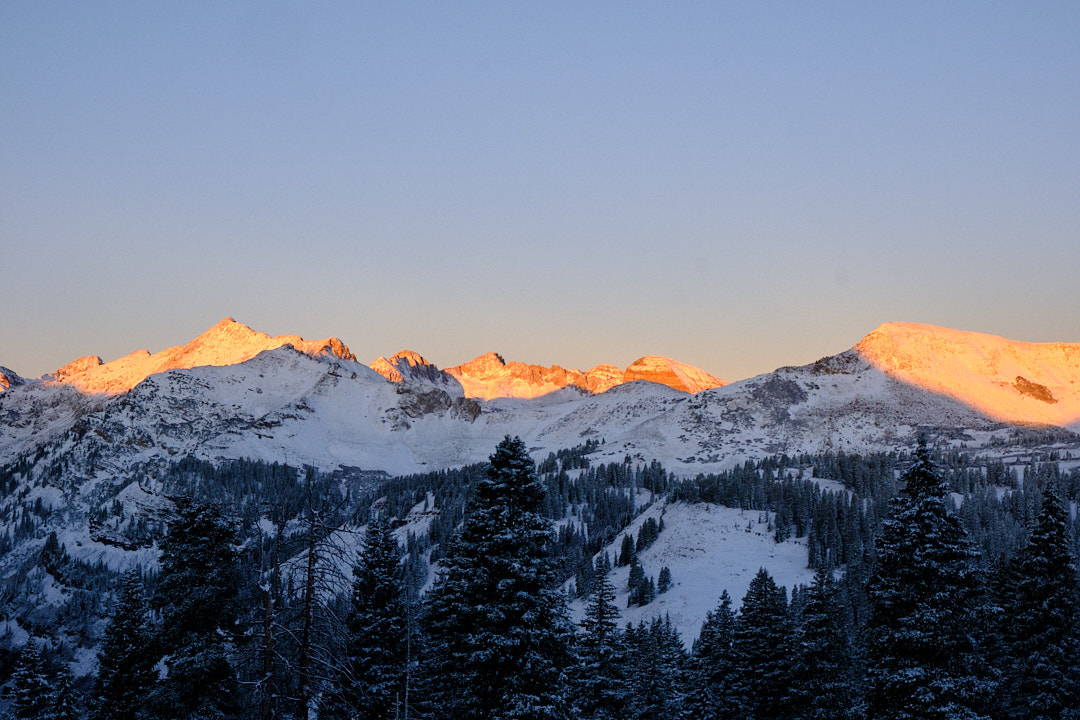 Fall
What's more beautiful than Aspen in the fall? Our gorgeous fall color is also heavily reliant on the snowpack in Colorado. The more moisture we have the more vibrant and long-lasting our fall foliage display will be. They don't call it Colorful Colorado for no reason!
Autumn is a delightful season here in the San Juan Mountains. Much cooler temperatures arrive and the first frost happens early. If you're lucky, you can even catch a glimpse of the fall color with a fresh blanket of snow. Our neck of the woods is also one of the more popular areas in Colorado to hunt on public land and it's no wonder. With hundreds of thousands of acres of Wilderness you can have a world-class experience no matter what gets you outside.
Fall is when we here at HQ are busy really getting ready for the long winter to settle in. There is firewood to be harvested and split and plenty of maintenance around the home to get ready. We'll make sure the snowblower is in proper working condition and then wait for the first big snows.
Winter returns.
Welcome back to winter. Deep snow can often last for six or more months out of the year. When Cold Case Gear first moved down to Pagosa Springs, Wolf Creek Ski Area recorded well over 500" of snow throuh the end of May. The hiking trails were not ready until July!  
It's hard work to live out here.
There's hardly any internet, the population is extremely thin, and the climate really tries to kick your butt. It's tough living out here far away from typical society. However, being able to see the stars above HQ every single night is something special. Feeling the quiet is amazing. Not seeing car lights constantly streaming by your home is something we could all get more of.