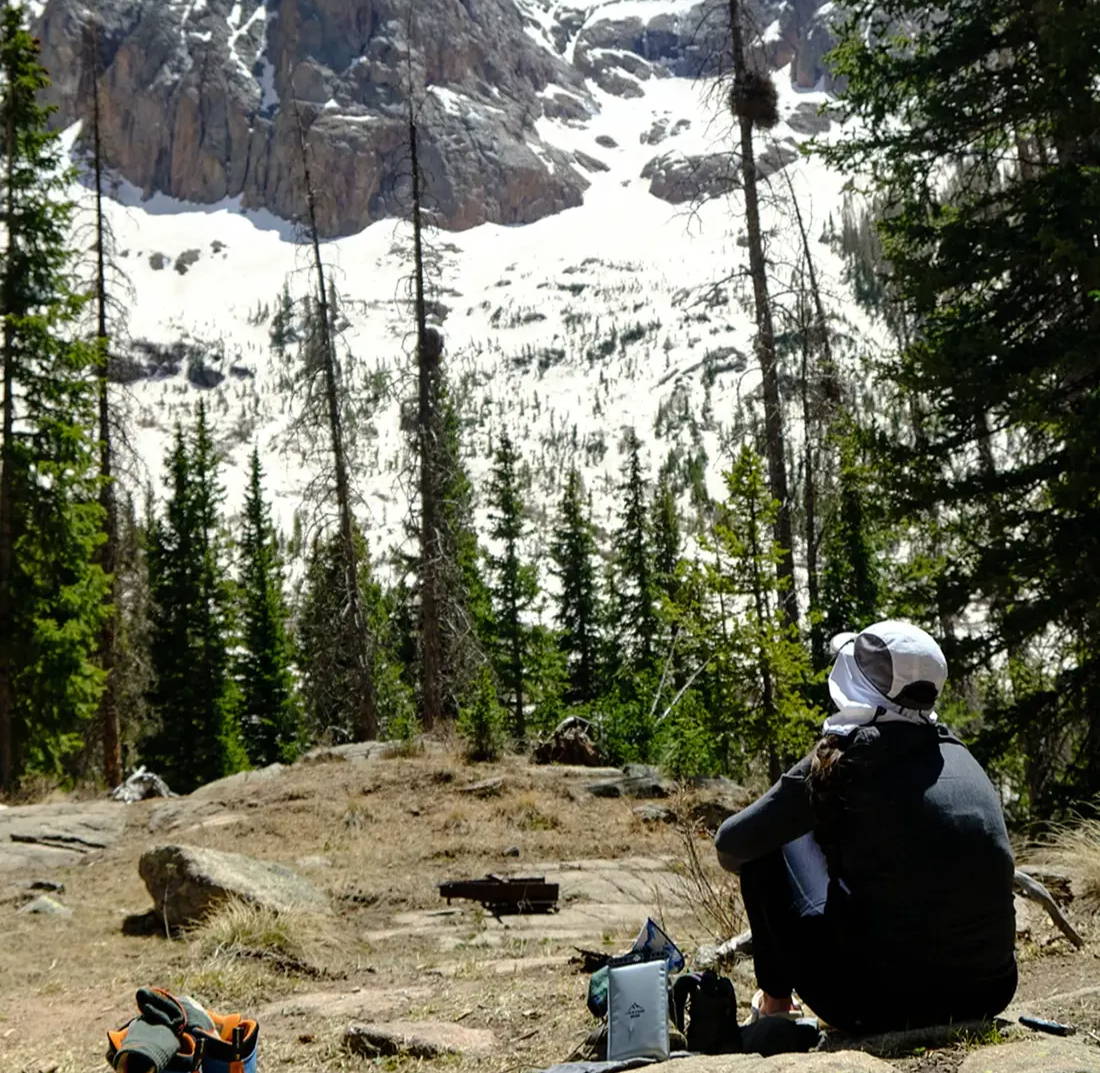 Camping is always a lot of fun, especially during this time of year as the season changes. And experiencing this with friends makes it even better.
Camping with friends means sharing stories around the campfire or a day hike with the people you care about most. But there's still a lot to consider when planning this kind of trip for a group. Ensuring everyone's expectations are met are key for a successful trip. And success means everyone is dry, safe, fed, and – maybe most importantly – still friends when the trip is over.
Align the Vision
The first thing to figure out when planning a camping trip for a group is to determine the type of trip everyone wants to go on. Each person in your group might have different ideas for the trip. So decide beforehand, will it be a frontcountry or backcountry trip? What's your destination? Think about the types of activities you'll want to do once you get there.
Choose Where You'll Go and What You'll Do
Your destination could be a local campground, a national or state park, or something in between. If camping in the frontcountry, plan on renting multiple campsites for your group as well. It could get cramped on a single site with multiple tents, and many campgrounds don't allow more than one tent to be established in a single designated site.
Next, make sure your preferred location offers activities that everyone in the group is interested in, such as kayaking, fishing, or hiking, to name a few. Doing your best to accommodate everyone in your group is key for ensuring the trip is an unforgettable one – for all the right reasons.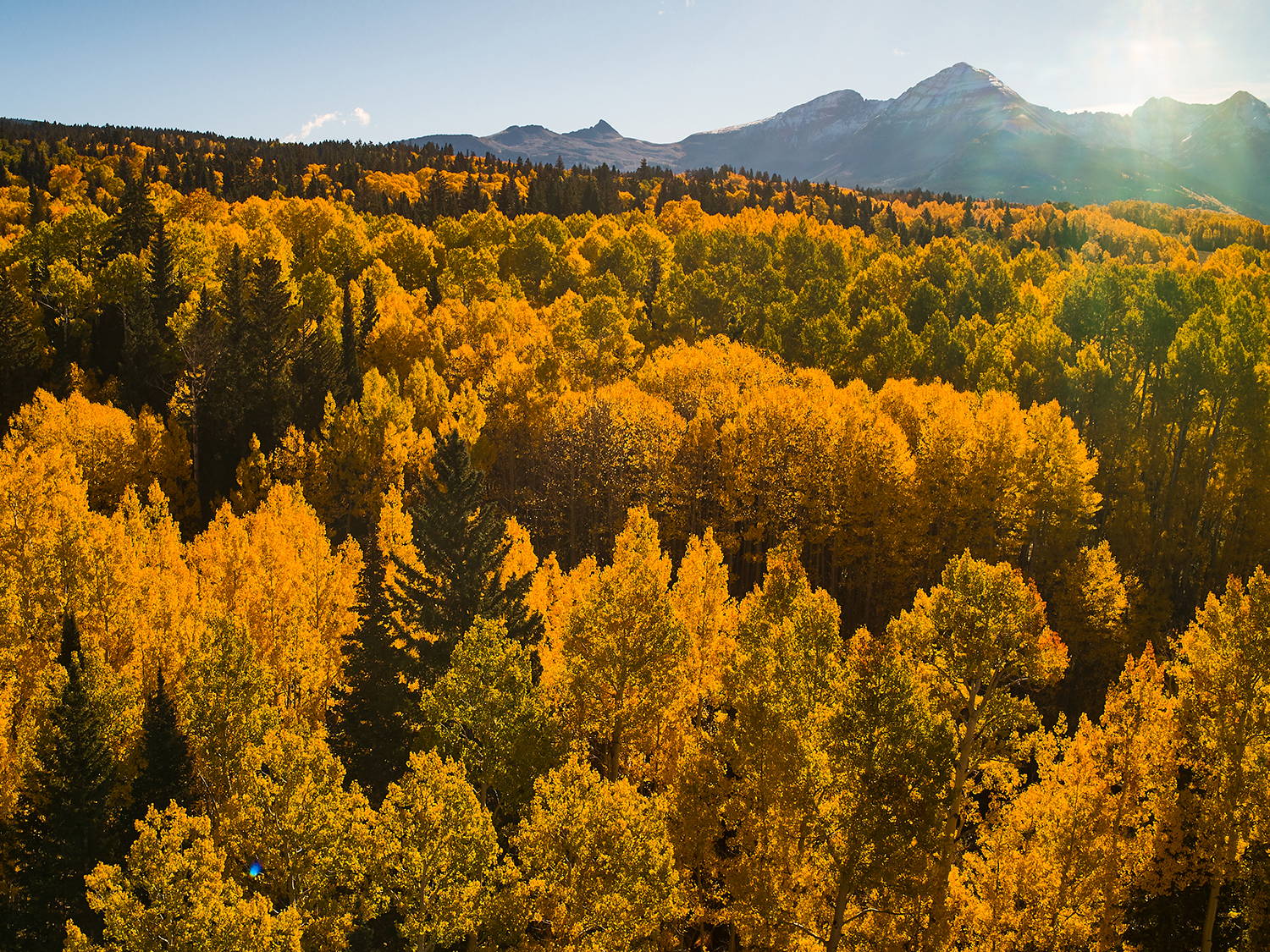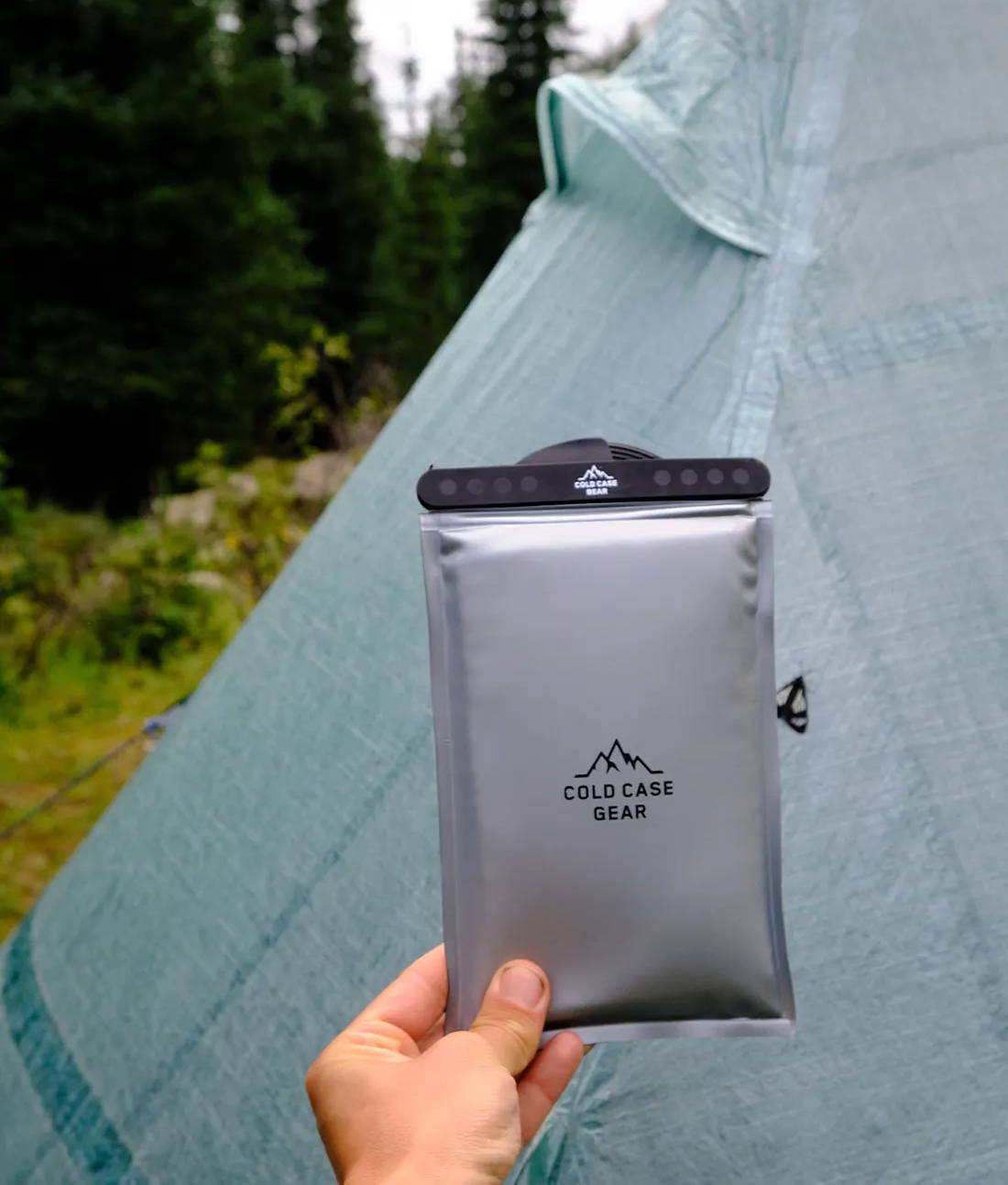 Campsite Necessities
Food is arguably one of the biggest components when planning a camping trip, and it's extra important when planning one for a group. You need to make sure there's enough for everyone and take any dietary restrictions or allergies into consideration. Then you can put your meal plan together from there.
If you're going on a more intense trip, like backpacking, you'll want to keep the meal ingredients as light as possible. Also, consider having one person do the grocery shopping to ensure your group isn't purchasing more than necessary.
Items like toilet paper, paper towels, eating and cooking utensils, and charcoal for a grill (if frontcountry camping) should also be on your packing list.
Obviously, don't forget the other basic necessities, like flashlights and backup batteries, bug spray, a lantern, and sleeping bags. And group camping trips will most likely require multiples of these items.
Plan for Safety
Besides food, safety gear is a vital component of a camping trip. You won't want to overlook items such as a first aid kit, a bear horn or bear spray, a compass, a lighter, and a knife when planning your packing list. Especially if you are embarking on a backpacking or backcountry trip.
Check Your Gear
Checking your gear before getting to the campsite is always a good idea. The last thing you want to be dealing with once you've already made it to your destination is inoperable gear. Prior to leaving, make sure you can easily assemble your tent and no pieces are missing, and ensure all your safety gear is operational.
Divide and Conquer
Once you determine the food and other necessary items you'll be sharing as a group, splitting the cost evenly ensures everyone is contributing an equal amount financially to the group experience. This includes the cost of the campsite (if there's a fee), gas for travel, and other trip expenses.
Most importantly, remember that planning a group camping trip doesn't have to be stressful. Using these planning tactics will help create a more enjoyable experience for everyone. But above all, make sure you prioritize spending time together. If you can, try to end each day by sitting around the campfire, sharing stories and simply enjoying each other's company.