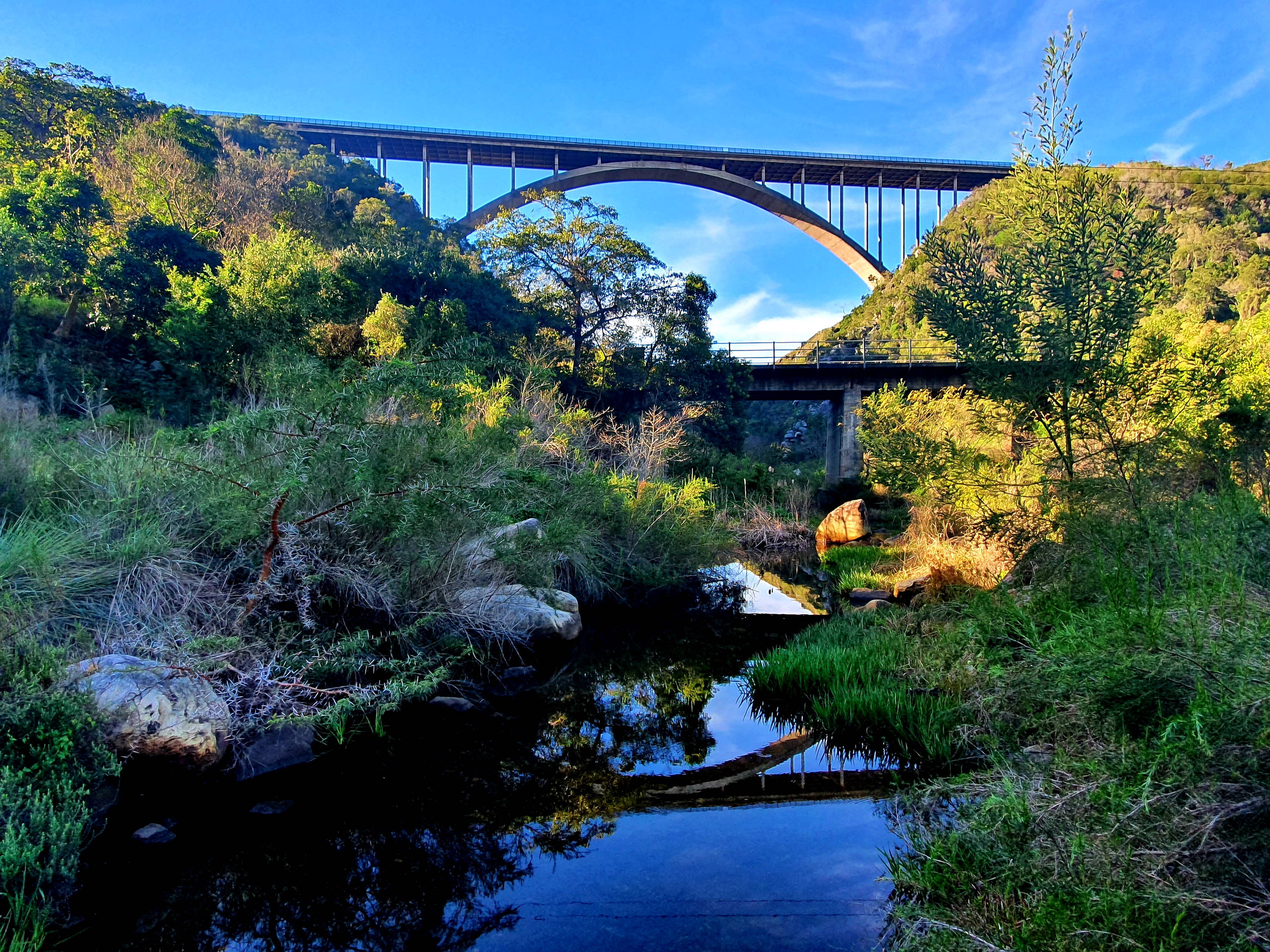 Locals and visitors of Colorado all love tubing on a lazy river. There really is nothing better on a hot summer day. Colorado really is a great spot for this activity.
Whether you're tubing the Yampa River in Steamboat Springs or tubing in Pagosa Springs on the famed San Juan River,
there are so many great ways to enjoy this activity. There's also snow tubing in Pagosa Springs and many other areas. One tube, two seasons? Oh yeah.
Why river tubing is so awesome.
So what makes river tubing so much fun? Atmosphere, good company, warm weather, and refreshing water. On a hot summer day, perhaps with a stifling amount of humidity and zero wind, it can be hard to relax. Time to call up a few of your best friends, load up a cooler, and hit the river. Most tubing outfitters make things nice and simple for you. Show up, load up, and go tubing. Outfitters arange transportation for you so you can leave one car in one place and go about your adventure.
Lazy river tubing is for everyone and there is probably a great river near you! The Apple River in Wisconsin, the Yampa River in northern Colorado, New River in Virginia, the or if you're in Florida you can check out some great Crystal River tubing outfitters.
Leave the work at home.
Our phones are with us all of the time and that also means our work is with us all the time. Heading out for a day of river tubing is a really great way to leave work at home. As you float down the lazy river with a couple of good friends the last thing that will be on your mind is checking your emails or feeling the urge to get back to someone. This is a practice that we could all get better at now that we are bringing a mobile office with us wherever we go.
Take in the world at a slower pace.
Let's take Wolf River tubing as a great example. Maybe you've driven by the Wolf River a thousand times on your way to work or to run errands. You might feel like you know the Wolf River and it's surroundings pretty well. Now, spend a day on the Wolf River tubing down it's length and you will notice things you've never seen before. River tubing gives you a great opportunity to connect to nature and the familiar places of our lives at much slower pace, truly allowing you to get to know the river and the landscape.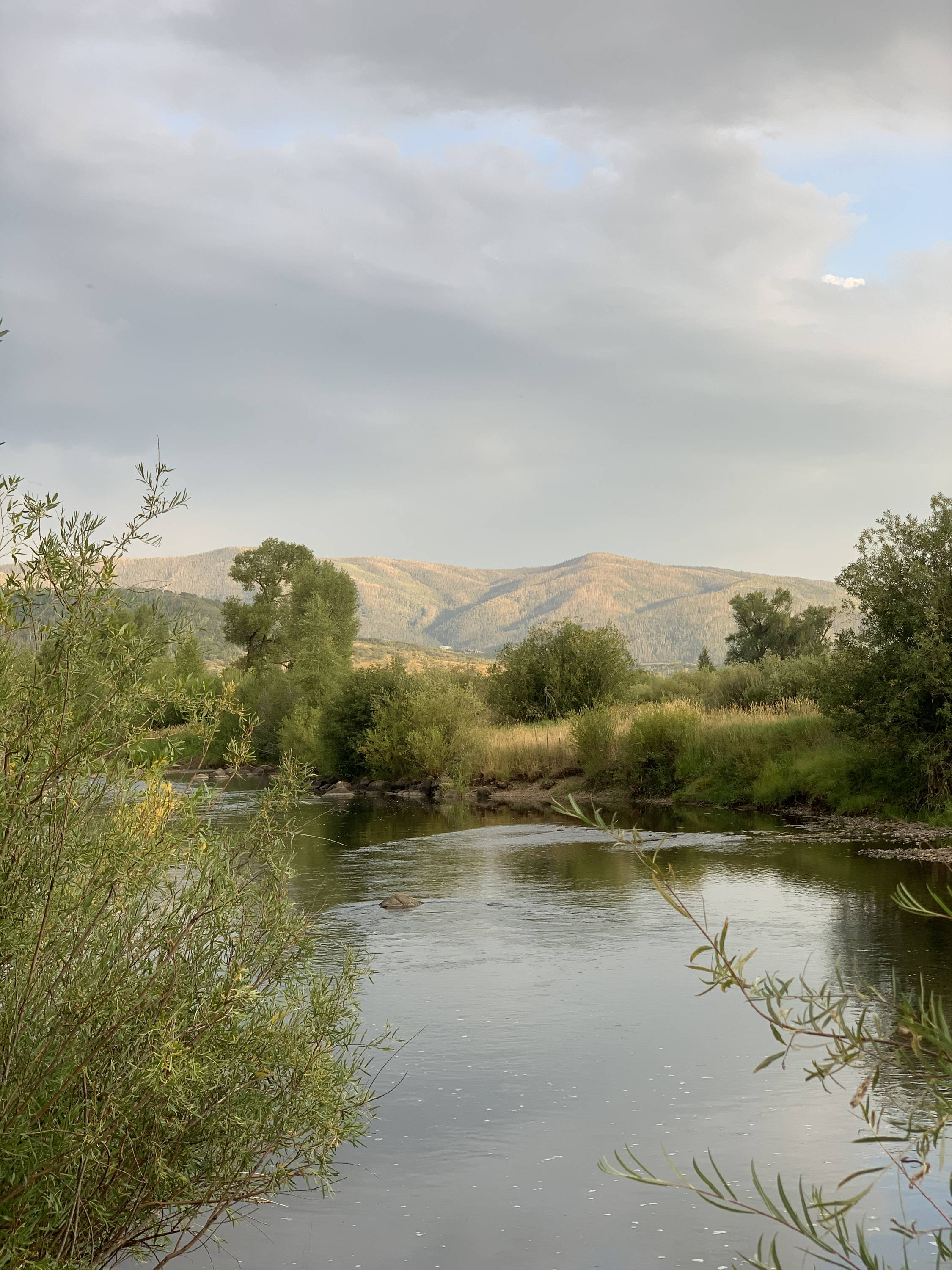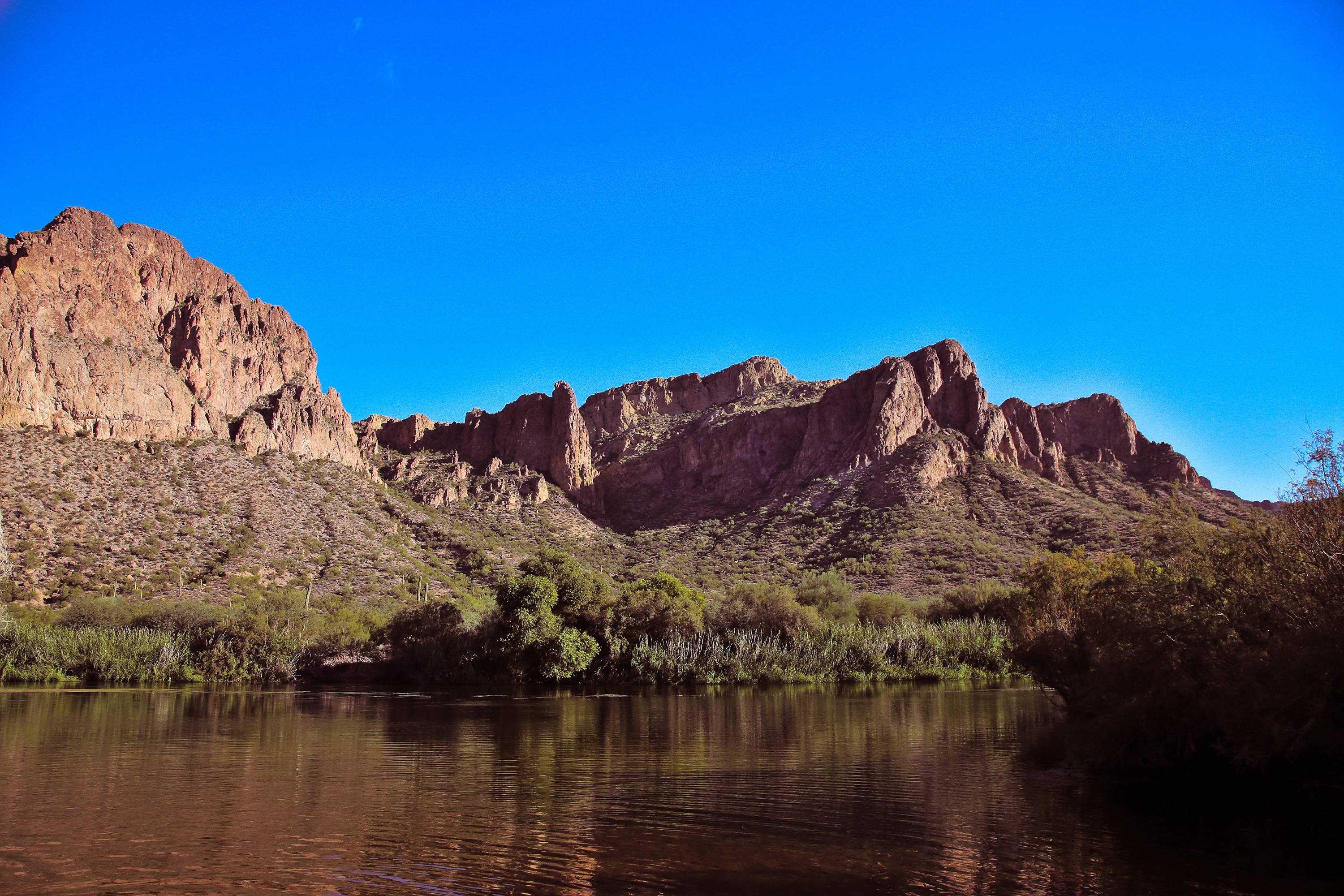 Bring plenty of sun protection.
Planning for a day tubing the Yampa River or any other river you're going to want to keep your skin and your eyes protected. This goes double for higher elevation rivers like the Yampa or the San Juan in Pagosa Springs, as you are more prone to UV damage at higher altitudes. Grab a great pair of sunglasses, polarized ideally, and either wear long sleeves with a hood or hat, or utilize plenty of SPF 30 sun block. You're going to also want a safe place to keep your phone, wallet, and keys.
The West Slope Case offers a great solution.
Our West Slope Case is the perfect place to stow your valuables. With our aerogel insulation, our phone case will protect your phone from getting fried in the sun and shutting down. It's also 100% waterproof, submersible, and floats! With our webbing attachment, you can easily clip this onto your tube for easy access to your phone when you want to snap some photos. This waterproof floating phone case is a great piece of kit for people who love to spend time in and around water.