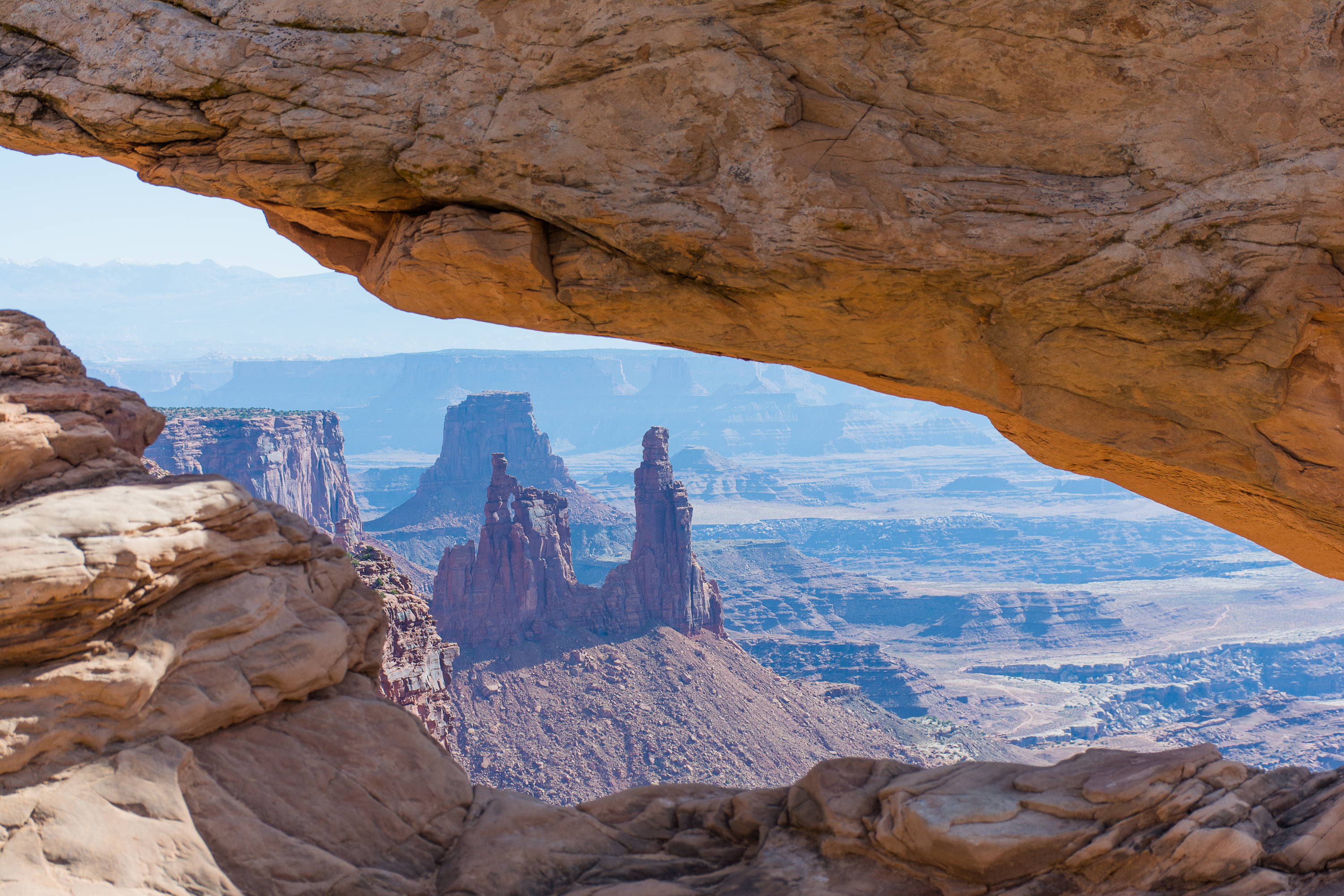 Hey there, this is Jon Rosenberg, founder of Cold Case Gear. This blog is written from my perspective. So settle in for this exciting read.
This coming April, I'll be embarking on a Green River canoe trip with my brother. Canoeing the Green River has been a dream of mine for so many years and I can't believe it's finally happening. We'll be setting off from Moab for 52 miles on the Green River, down to the confluence with the Colorado and finishing at Spanish Bottom. This is my first canoe trip so I'm happy to share what i'm learning with you.
Buy good maps.
Maps are an essential part of any trip and really are necessary for a Green River canoing trip. In my research I have gravitated to a combination of GAIA GPS downloadable maps as well as the highquality waterproof map books from River Maps. Using a combination of the two I was able to plot out our route and send that data to my handheld GPS unit, a Garmin 66i. The Rivermaps waterproof maps are especially helpful because they show not only detailed topography but they call out any features that you want to look for. This being my first trip on a river I really appreciated seeing warnings like "steer to river left to avoid riffle".
Plan conservatively.
For our trip through Stillwater Canyon down the Green River in Utah we've got five full days. Our plan is to paddle the 52 river miles in four days and then get an entire day to hike and explore the Maze district. It was planned this way so we could rest assured that we can make the mileage required. You'll want to take river flows and CFS into account when planning your river trip, whether on the Green or any other river. Because this trip is at low water we will be moving slowly and barely floating down the river. You also don't want to rush a trip like this so plan to take your time so you can truly take in all the sites. There are going to be a lot.
Sun protection is your best friend.
While researching a Green River Canoeing trip you're going to find a common theme and that is how to dress. Dressing appropriately for a slow moving river rip is a lot different than backpacking or hiking. Basically, you'll want to cover up as much as you can, as often as you can. Not only will you have the direct sun overhead trying to scorch you alive but you'll be getting reflected UV from the water as well. That's why I'm planning on wearing a long sleeve sun shirt, wide brim cowboy hat, and full coverage sunglasses. I'll also be using some paddling gloves to try and ease the sun damage on my hands as well as alleviate blisters that may form form paddling all day.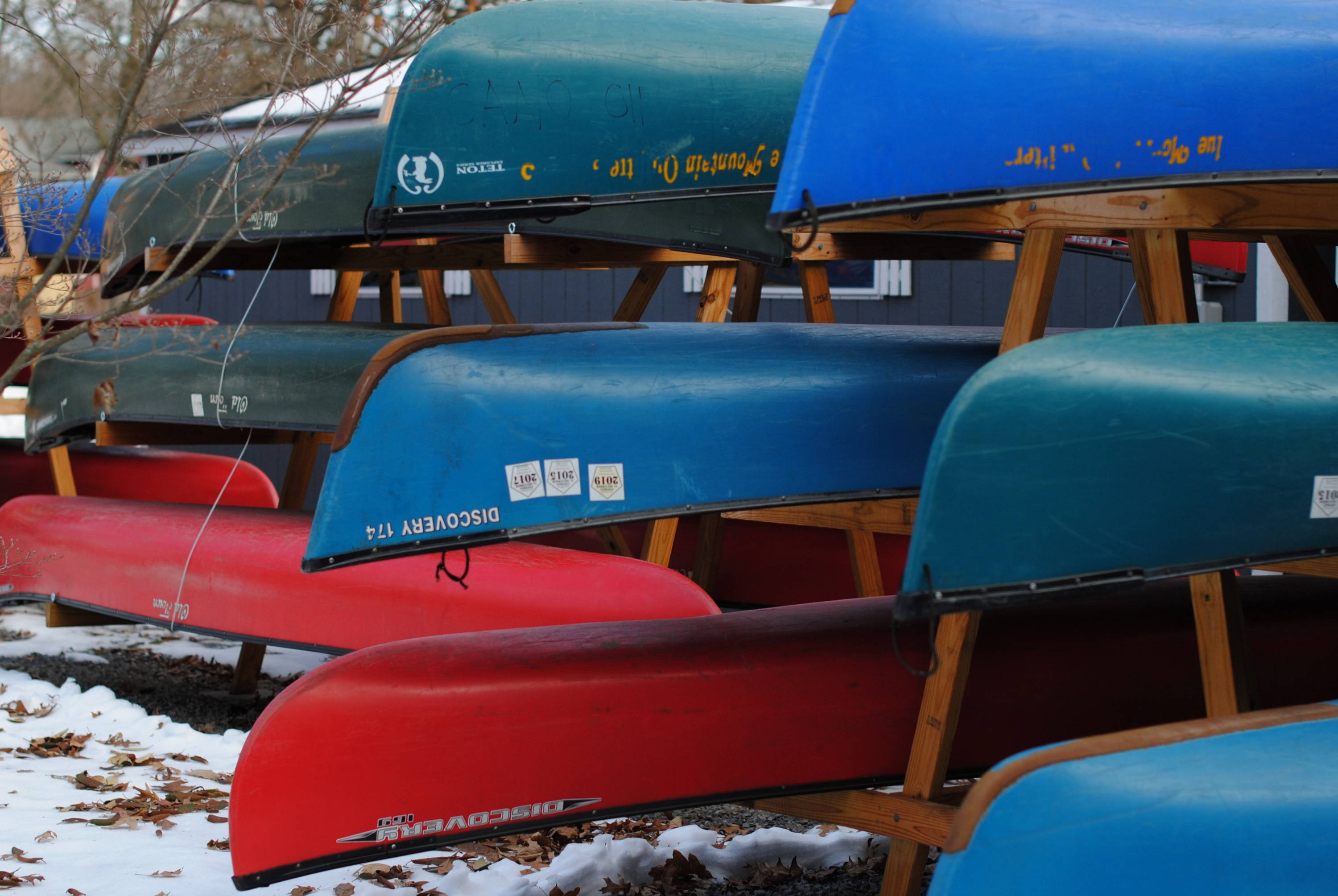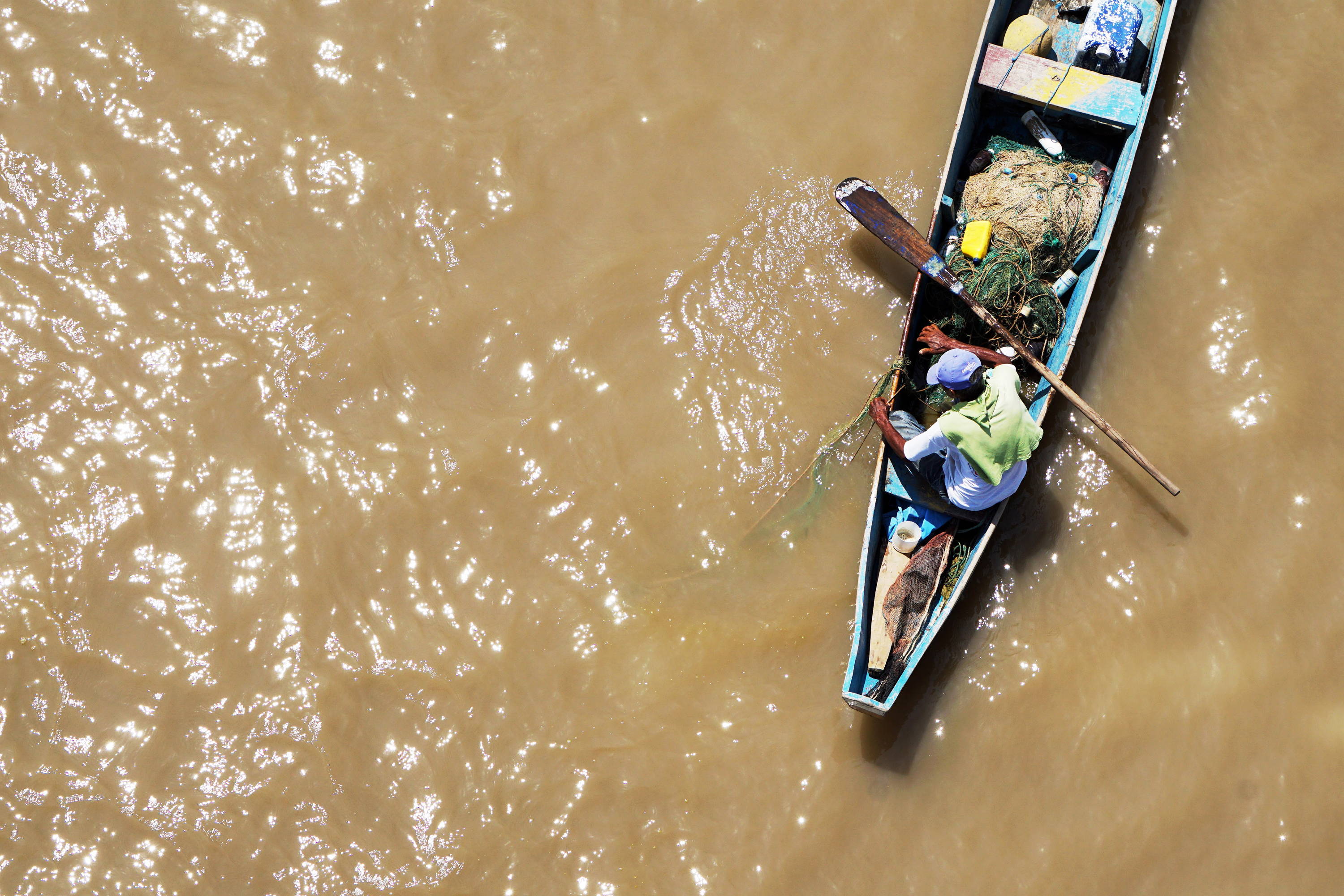 Bring plenty of water.
This lesson is more so for the Green River and Colorado River and many of the smaller rivers of the Southwest. You may be wondering why in the world you should pack water when you're planning your Green River canoeing trip but if you've never been out to Utah or the Southwest, listen up. These rivers carry so much sediment that Mark Twain once called the Colorado "too thick to drink and too thin to plow". Because these rivers have so much silt, clay, and sediment, filtering water is going to be unreliable. Your best bet is to pack water with you. I'll be bringing close to 18 gallons of water for all of our hydration and cleaning needs. If you decide that you want to filter you can bring a collapsable bucket, fill it up, and let it sit for at least an hour to let the sediment settle to the bottom. Be warned. You will be backflushing a lot.
Things are gonna get gross.
Any trip through Canyonlands National Park through either the Green River or the Colorado is going to get a little bit gross. You are required to pack out all human waste including your toilet paper. You can not dig catholes. The desert environment is not conducive to breaking down human wasteand becaue we are dealing with sensitive aquatic ecosystems (and drinking water) you have to be really careful about this. You can purchase WAG bags and bring a privacy shelter to at least do your business in peace.
A sharp eye.
The last thing to note about a Green River Canoeing trip is that identifying campsites won't always be easy. During low water you will find ample sand bars but at higher water the entrances to many campsites can be hidden. As you paddle along pay attention to the map to keep track of your miles. The maps that I purchased from RiverMaps show where the campsites are but actually identifying them is not as simple. Many years ago I tried to do a similar trip on the Colorado via packraft and could not find any of the campsites that I had pinned. I floated right by them as I couldn't make out where I was supposed to go. So, be on high alert and looks for cuts in the bank. Fortunately, if you're in a watercraft like a canoe or raft you will be able to paddle upstream if you float by your site.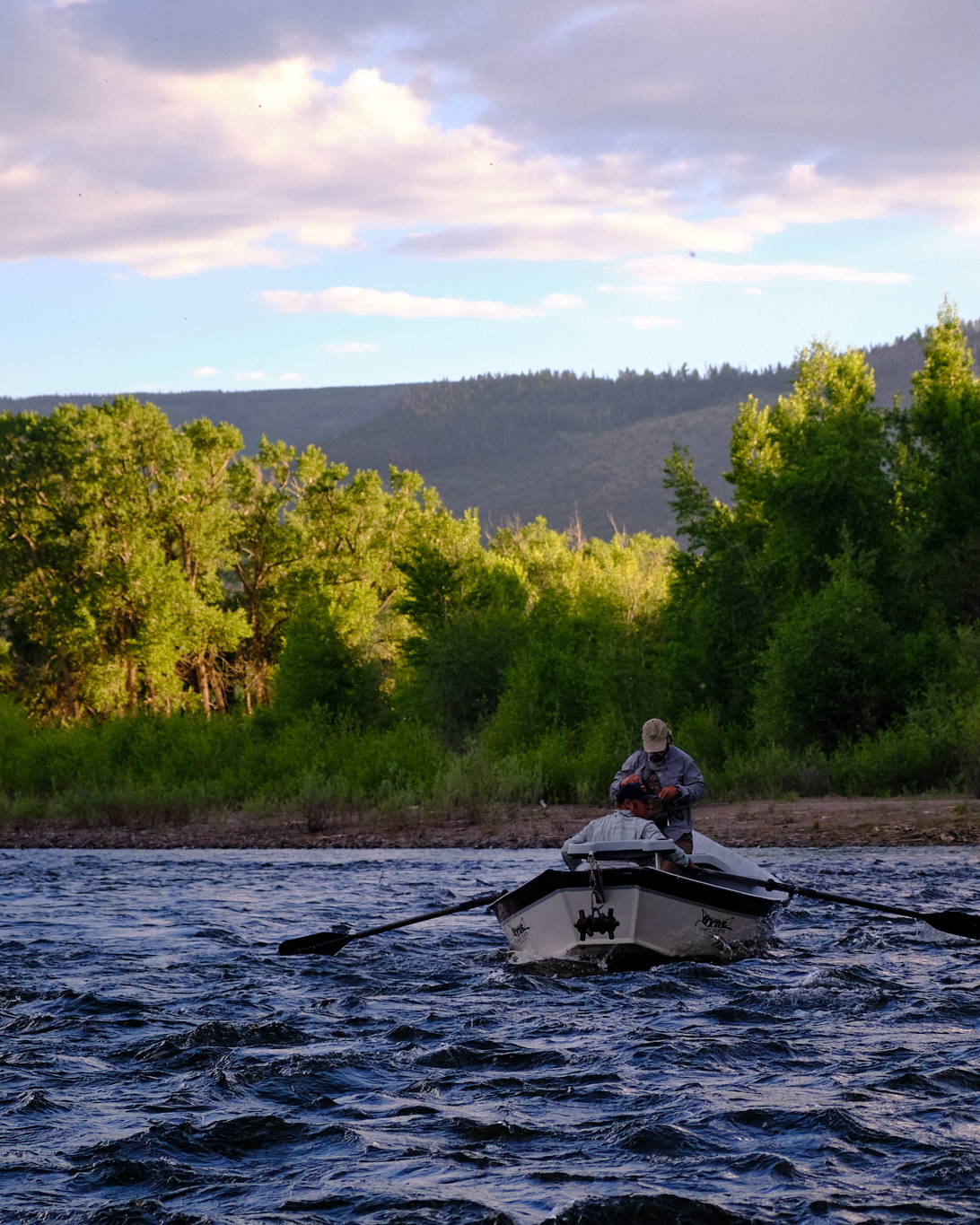 Phone protection.
The last thing to think about is how to protect your phone or your GPS unit. I happen to know a guy that can hook me up with a West Slope Case for this trip. I'll be keeping my phone in my West Slope Case to prevent it from overheating and baking in the sun. I'm planning to clip the waterproof phone case onto my seat so I can have quick access. This way I can keep track of maps on my phone, take photos, and not have to worry that it's gonna get fried or fall out of the boat.