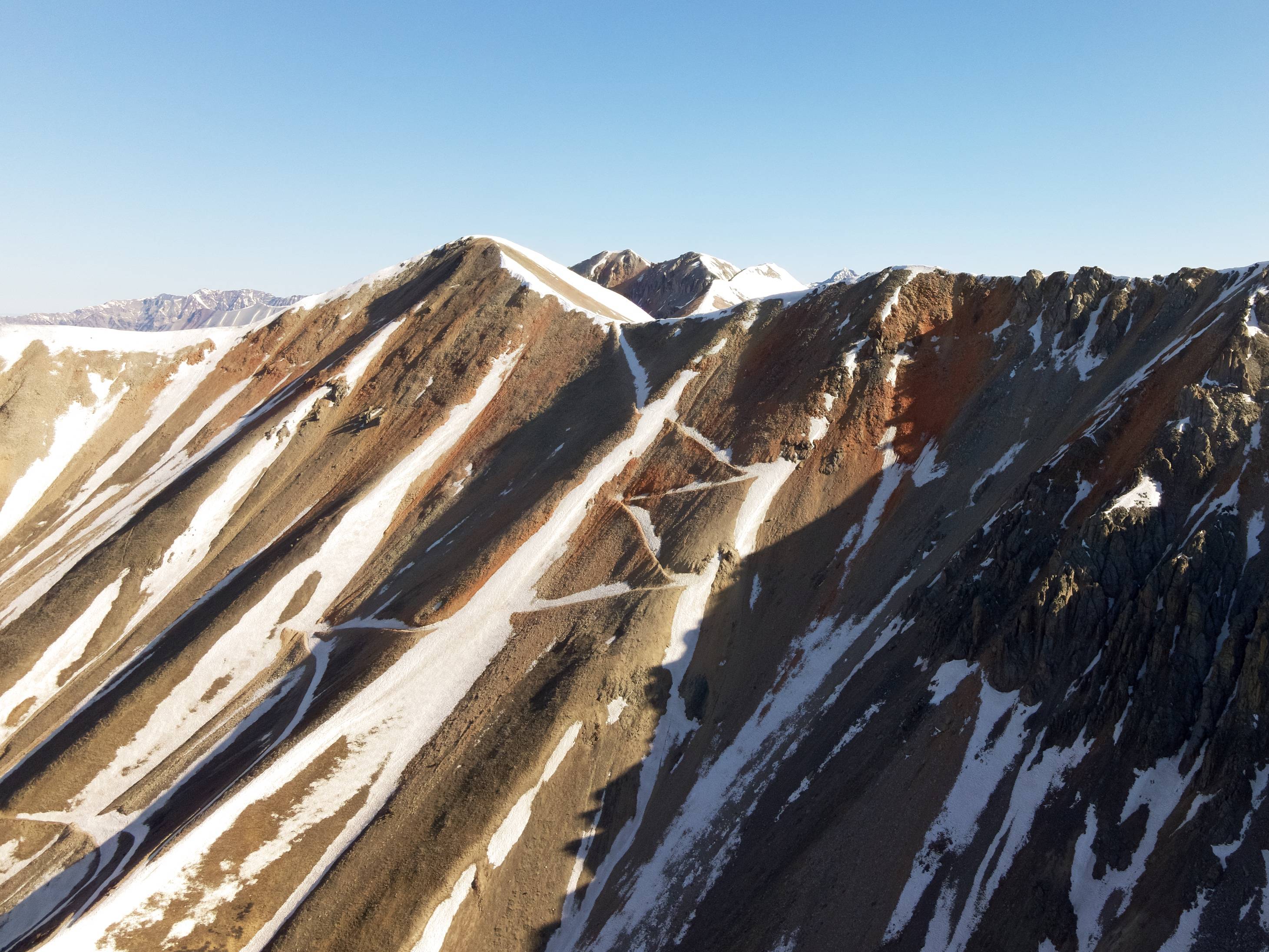 May in Colorado is looking a lot different than normal. Why is Colorado's Snowpack Melting So Fast? That's a great question. There are several contributing factors to the melting of our snowpack this early in the season. Wind, heat, and multiple layers of dust are the major culprits to this year's waning snowpack. However, the largest factor is the layer of dust that has blanketed our mountains. Down here in Southwest Colorado we had quite the eventful December storm cycle. At Wolf Creek Ski area it dumped around 180" in just a few short weeks, but then, no snow fell for weeks on end. With a lull in the cycle came some major wind events that blew in dust from the four corners regions.
So what does this mean for us in Colorado and the Colorado River Basin? The effects are far more widespread than a shorter ski season, an early end to rafting season, and some unpleasant visuals. The snowpack melting at a record pace adds significant danger to our alrighty heightened state of fire danger. Across our state, fire bans are already going into place.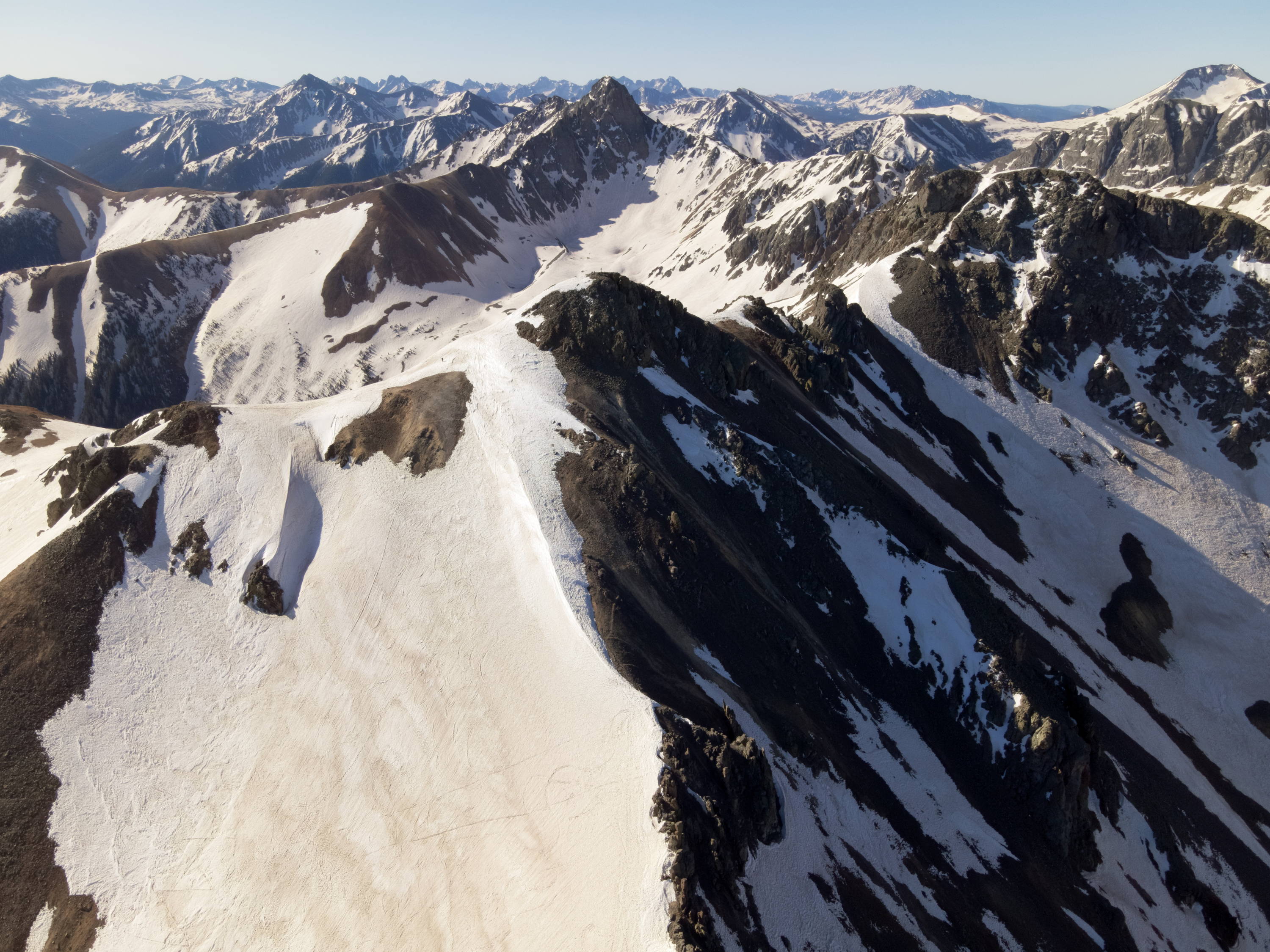 Back in 2018 the San Juan National Forest made the unprecedented move to enact a Stage 3 fire ban, which closed the entire National Forest to recreation. Let's hope we don't get to that point this year.
So what can you do to be a good steward and recreate responsibly right now? First thing you can do is to keep yourself out of trouble and bring more water than you think you will need. In non-drought years there is water in abundance all through the mountains and forests but this changes quickly in extreme droughts. Water sources you were once sure would be producing may become dry.
If you are planning on camping you should learn what fire restrictions there are in the area. If it says no campfires, by absolutely no means should you have a campfire. Many companies are now selling propane fire pits, like the Solo Stove. If you MUST have a fire, purchase one of those so you're not burning wood.
If you're backpacking you can use a stove with an on/off switch, like a Jetboil or an MSR Pocket Rocket. Alcohol stoves, though lightweight, carry a very high risk of accidents and should not be used.
The last thing you can do to be a good steward is to be mindful in your daily life. Water is a finite resource. Use it responsibly and not wastefully. Thanks to the Pagosa Creative for the imagery.