Your avalanche beacon, iPhone, and backcountry safety.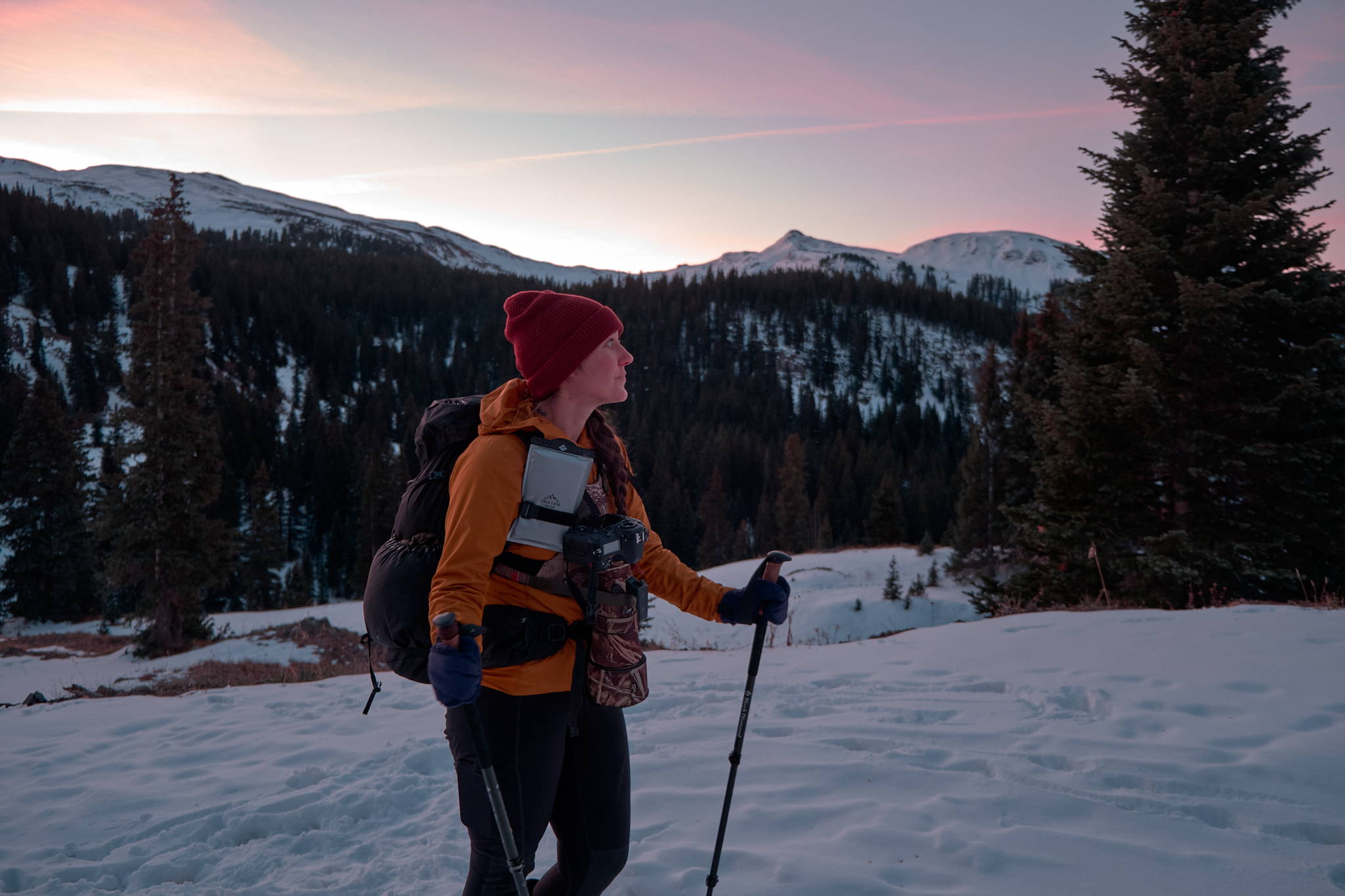 Here's the deal on your Avalanche Beacon and your smartphone.
Here's the deal. Devices like your iPhone or GPS unit can and do interfere with your avalanche beacon. It's just a fact. The interference caused by something like an iPhone can be significant enough that it may even prevent you from locating your partner in a timely manner. When backcountry safety is paramount this does can be extremely dangerous.
Typically, your iPhone or Android device does need to be turned on in order to cause interference, but lets face it, you probably want to get some awesome pictures so your phone is most definitely going to be on. One recommendation is to just turn your cell phone off in the backcountry and toss it in your backpack. It should be at least 8" away from your beacon so as to improve signal strength between your beacon and your transceiver.
What doesn't cause interference with your avalanche beacon or avalanche transceivers? Most non electrical items are fine. Many manufacturers include a RECCO device into their apparel and this RECCO device will not cause interference. Items like your wallet with credit cards, snacks, and other essentials that you may keep on your person would be fine. It's the electrical devices you have to watch out for, things that transmit a gps signal, anything with a touch screen.
While there are many ways for you to practice proper avalanche safety, like always staying up to date on the current avalanche forecast, seeing if the ski patrol has any reports, making sure your avalanche beacon is functioning properly is paramount.
One more thing to remember is that you need to practice avalanche safety by using your avalanche beacon! Get your avalanche buddy and practice while out in the front country by burying your beacon and trying to find it. You don't need to spend 200 hours doing this but you should try to spend at least an hour of searching before you decide you can trust your skills in the backcountry.
Always ensure that your gear is in proper working form. Utilize best practices like checking you have full battery life in all your devices. Toggle your beacon and transceiver on and off, into transmit mode, and then into search mode. Make certain this device can transmit and receive.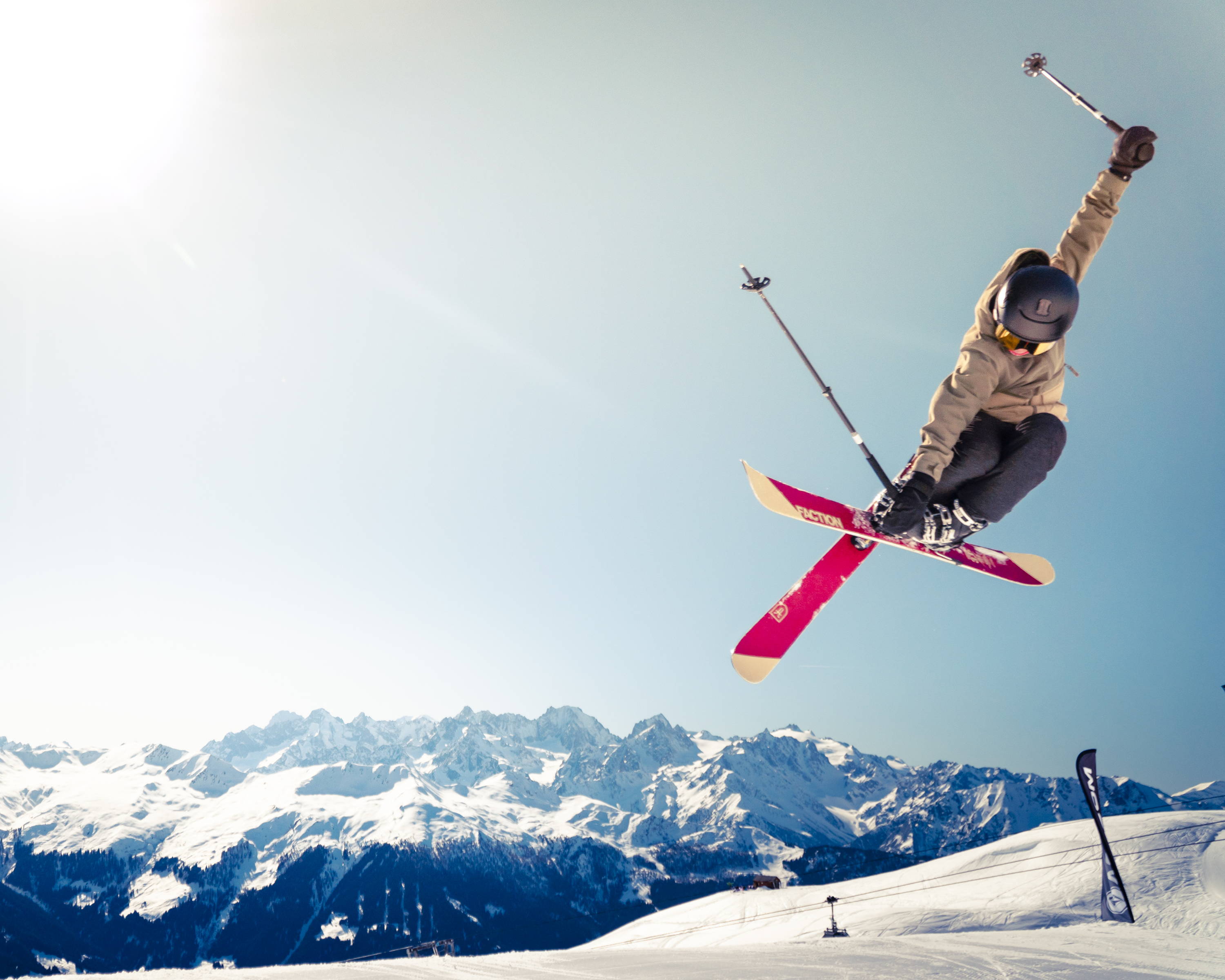 The West Slope Case provides a great solution.

You don't need to leave your iPhone shivering all alone in your backpack, sentenced to death! If your iPhone dies you won't have access to your smartphone apps that you rely on, such as mapping software and activity tracking. It is the safest practice to have your smart phone at least a foot away from your avalanche beacon and transceiver and often that means that your phone only has one place to go, and that's into your backpack.
For many backcountry skiers and snowboarders this isn't a great option. You lose access to things like slope angle shading if you use Gaia GPS and you won't get to listen to music, if that's how you like to ride. If you're smart phone has to be stuck either in the depths of your pack or even clipped to the outside of it, you might as well do what you can to protect the integrity of the battery should you truly need to use it later in the day.
The case for more safety and less distraction.

More and more people are heading to the mountains for outdoor recreation. More crowds often means more danger. Whether you're a seasoned veteran of backcountry skiing or you're an aspiring amateur, there is a case to be made for being less distracted. Avalanches can be triggered remotely, from far distances, on any angle or aspect of the mountain.
You need to be aware at all moments when traveling in remote landscapes or even closer to home. While we love our West Slope Case for protecting your phone so that you can use it for longer periods of time in the backcountry, perhaps it's ok for us to tell you to just use it sparingly. Our thermal phone case is a safety device.
Our aim is to protect your smart phones battery so you can have access to import information like avalanche forecasts, slope angle shading, topographic maps, and more.
However, we also want you to be able to hit that emergency button should the need arise, or be able to make the call to home to let your family and your loved ones know that you're going to be late, but you're ok. Using your phone for what it is, a phone, a device to communicate and call out to the world outside, is important.
The next time you're traveling alone or with a friend in the backcountry I'd challenge you to take a moment and be observant. Are you present in these moments? Do you fully understand and appreciate the risks you may encounter on this day? Ask yourself if you feel prepared to face a potential emergency, life threatening or otherwise. If your answer that you're not it's time to take stock and put more focus on safety.
Enter your email and receive 10% off your first order.