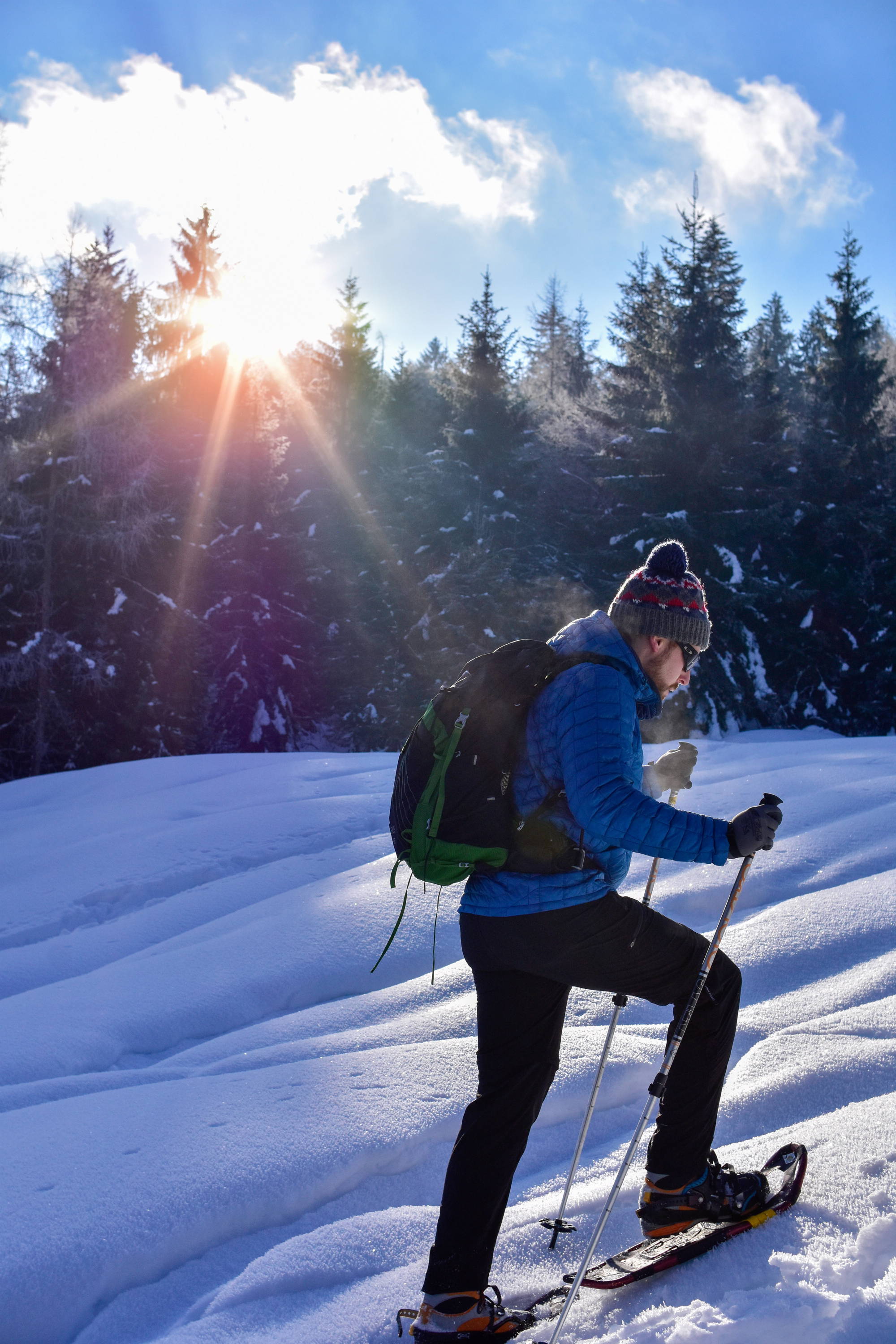 There are so many activities in Durango
Activities in Durango range from historic trains, to leisurely strolls down the river walk, fine dining, and some of the most epic mountain biking and hiking trails in the country.
While Durango may be small in size it boasts world class destinations around every bend. Whether you stay right downtown or you find a comfortable vacation rental in the woods here's a quick little guide to show you some of the best activities in Durango.
Stay At The Historic General Palmer or Strater Hotel.
These two beautiful hotels are located in the heart of historic downtown Durango and provide access to plenty of dining options, the Durango Silverton Narrow Gauge Railroad, the Powerhouse Science Center, and Fish Hatchery and wildlife museum. Talk a walking tour down the Animas River trail to take in the local flora and fauna.
If you're visiting from low elevation be warned that Durango, Colorado, sits at 6500 feet above sea level. The town sits at the foot of the San Juan Mountains and the La Plata Mountains and gorgeous views abound.
Take a hike
Within a mile or two of historic downtown Durango you will find access to hundreds of miles of hiking trails. If you travel a little further you will find the trailhead to the famed Colorado trail, which runs from Durango to Denver. This long distance hiking trail is one of the most scenic in the nation.
There are numerous access points to the Colorado trail throughout Durango, though unless you have a 4WD vehicle and decent off road driving abilities, it's suggested you stick to the Junction Creek Trailhead. There is so much hiking within the San Juan National Forest you just can't go wrong.
Visit Mesa Verde National Park
Mesa Verde National Park ia short drive from downtown Durango. This park is famous for the vast number of ancient cliff dwellings dating back more than one thousand years. If you'd like you can book a guided tour within Mesa Verde National park and really get a better grasp on the history of the area.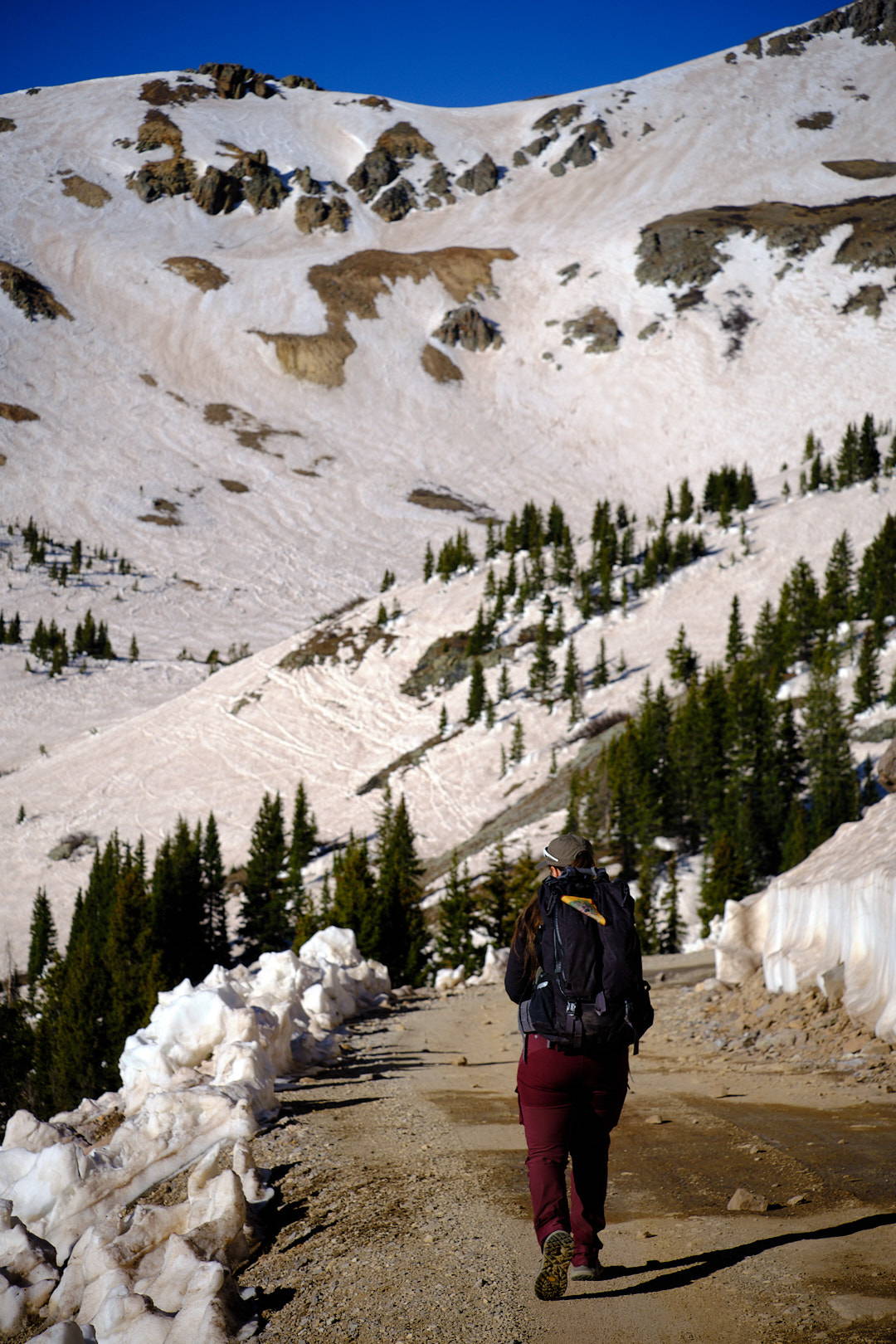 Go Shred At Purgatory Resort
Whether you ski, snowboard, or ride mountain bikes you have got to check out Purgatory Resort. Located about 30 minutes north of Durango at the foot of Coal Bank Pass, this locally loved resort offers fantastic opportunities year round. During the winter you can get some of the deepest snow in Colorado and in summer the chair lifts operate for downhill mountain biking. It's a great place to visit on your next trip to Durango.
See the art
With such incredible views all around it's no surprise that Durango has some fantastic art galleries. Check out the local photographers, painters, and mixed media artists. The Animas River Valley and the San Juan National Forest are true inspirations and they make for some astounding art. Take a stroll through downtown and you'll no doubt find yourself walking into any number of art galleries that historic downtown.
Soak it all in
The San Juan's are replete with hot springs. You can find numerous springs and resorts to soak in while you're in Durango or you can head up to Pagosa Springs, home to the world's deepest geothermal pool. Soaking in the local hot springs has fantastic health benefits.
You'll be enriched by numerous minerals that you can't get anywhere else. A nice half hour soak in hot springs is a sure fire way to relax and unwind after a long day of playing in the beautiful San Juan Mountains.
Some of our favorite things to do:
Durango truly is a marvel here in the Southwest. There are never ending opportunities for recreation so we'll share some of our favorite things to do while visiting Durango and the surrounding areas.
Visit Silverton! Do yourself a favor and head north on Highway 550 to the town of Silverton. This incredibly scenic drive traverses the mountains and stays above 10,000 feet nearly the whole time. Take Coal Bank and Molas pass to the historic silver mining town and grab yourself some lunch.
Silverton is a fantastic base for some the most incredible four wheel drive roads around, such as the Alpine Loop, and it also has some of the most scenic hiking you will find in the lower 48. Take a day trip up to Ice Lake and you'll find yourself staring at an emerald blue lake surrounded by towering mountains that rise well over 13,000 feet.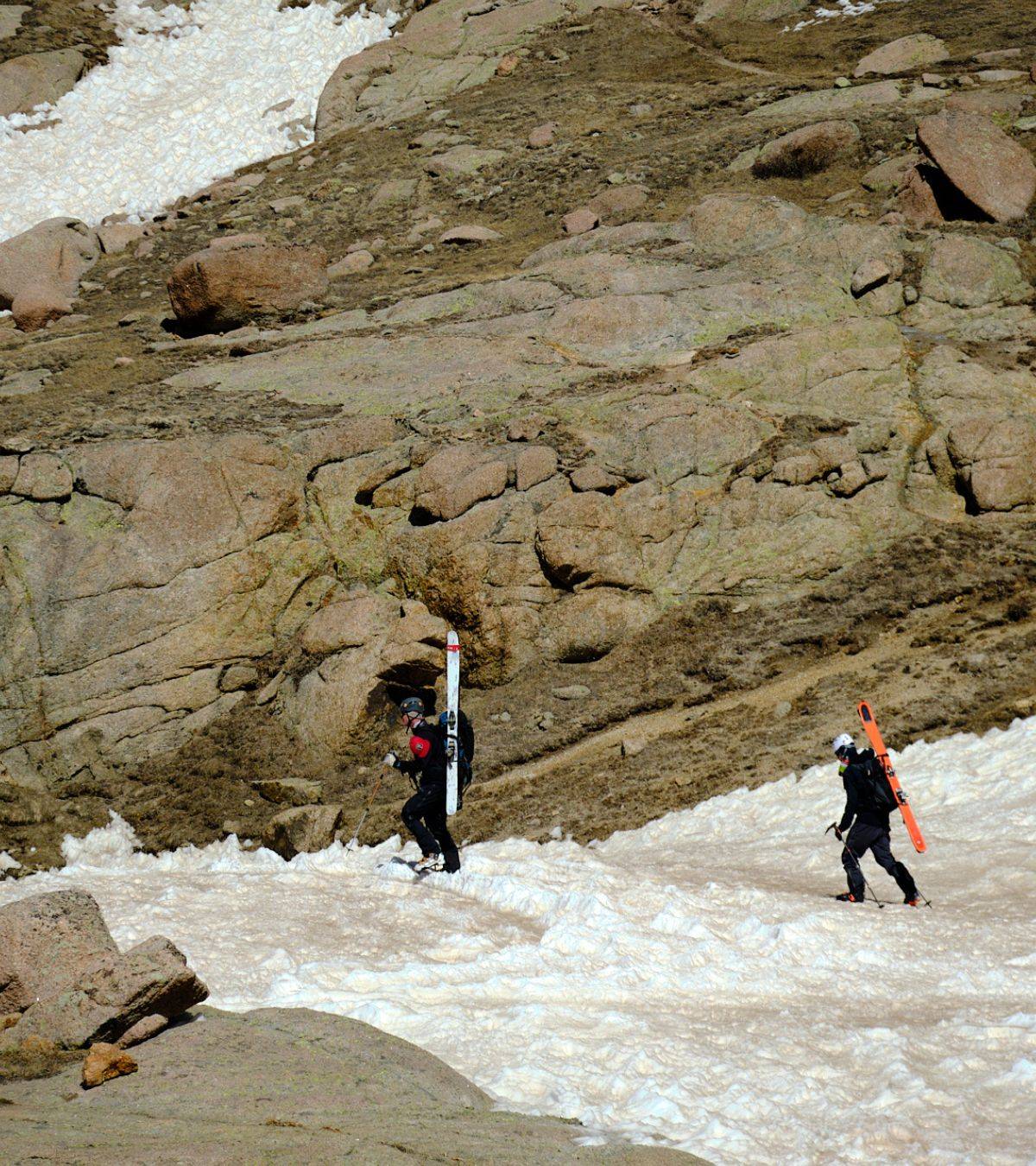 I'd like to give you a little warning about both driving and hiking out here. Terrain is steep and technical. Be prepared and make sound decisions. This applies to however you prefer to travel, whether its on 4 wheels or two, or with your own two feet.
Grab some grub from The Living Tree! While you're in Durango you've got to checkout The Living Tree right downtown. This neat establishment caters to the health minded and you can get kimchi by the pint and kombucha on tap. It's a great place to grab some good food after a day spent in the mountains.
If you're a rock climber then you've got to check out Gravity Lab in Durango. This newly opened indoor rock climbing gym is one of a kind within Durango and the surrounding area. Indoor climbing is an excellent way to sharpen skills and build strength. They offer affordable day passes to those passing through town and if you're a local you can grab a monthly membership.
If you're visiting Durango you are sure to have a time to remember. This gem of the Southwest truly has something to offer everyone from incredible museums, great food, and unparalleled outdoor recreation. Come throw some flies on the Animas, ride your jeep up Cinnamon Pass, and clock up some miles on the Colorado Trail. Visiting Durango will be a memory you cherish forever.
And if you're fortunate enough to live here than you already know!