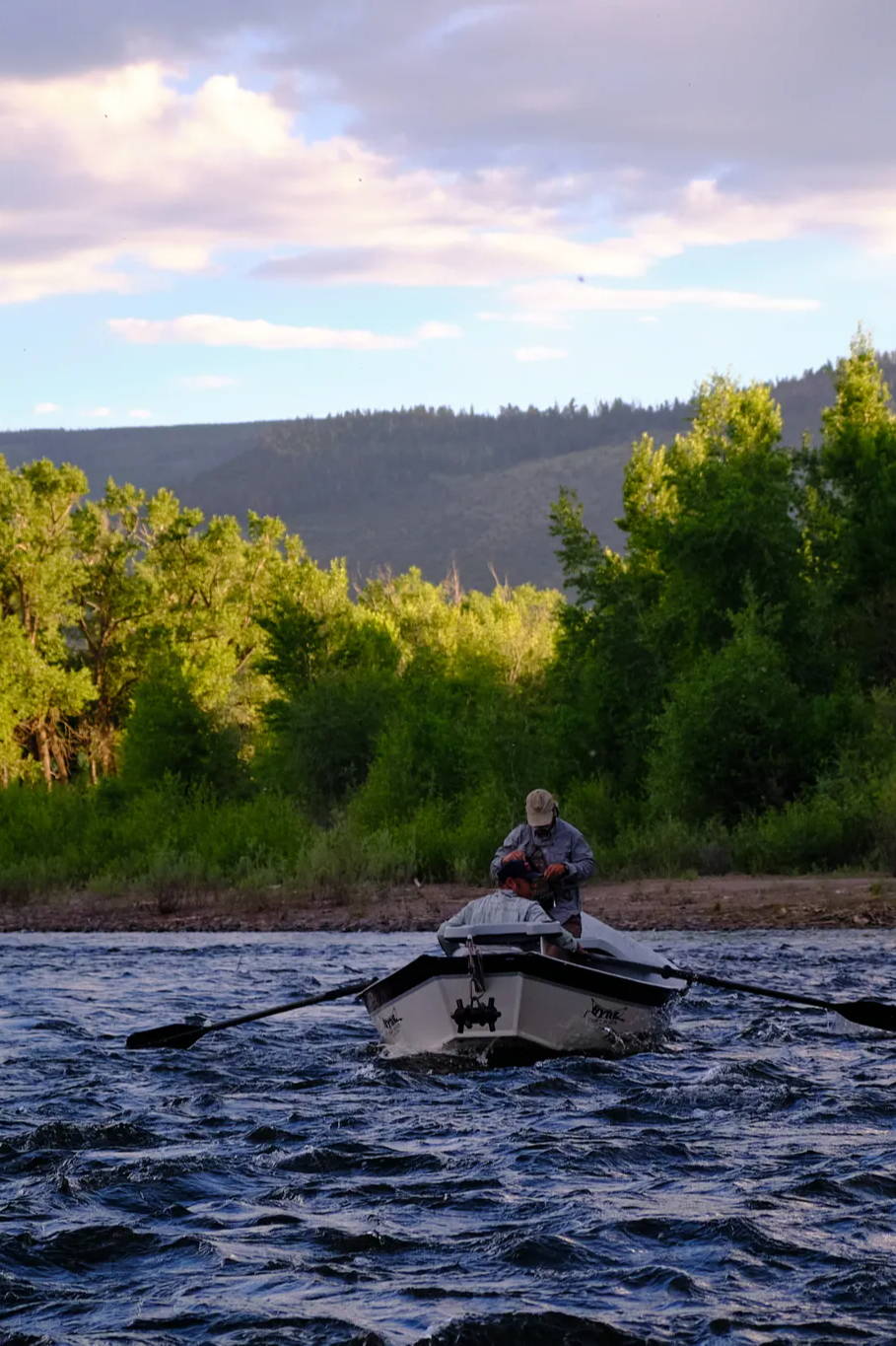 As outdoor enthusiasts, we frequently have to focus on the little details. We have to pull out the supplies, check the weather, fill up the gas tank, and double-check numerous other things before our big backcountry trip. But we sometimes forget about the big question when it comes to backcountry exploring: "Why do we do this?" So let's take a step back and reflect on what all our great efforts are for.
1. The surprises that nature brings
Nature truly is like a grab bag of experiences, both expected and unexpected. No matter how much you plan, there is plenty of opportunity to be surprised by your trips to the outdoors. Whether it's a sudden rain storm, a new critter that visits your campsite, the big laugh you get from marching confidently down the wrong path, or the beautiful views that were even more gorgeous than you could've imagined, nature truly keeps us on our toes!
2. A feast for the senses
Imagine it now: hearing the chirping birds in the morning, touching the smooth river rock, watching that epic sunset, or even tasting that sweet instant coffee (when you so desperately need it). All are examples of ordinary experiences that can be extraordinary when you're away from everyday distractions. On the trail, your focus shifts to sights, sounds, smells, textures, and even tastes that you may not get in your own home. Thanks to the neverending novelty of nature, backcountry exploring revitalizes your senses and rejuvenates your body.
3. Challenging yourself
One of the best parts of backcountry exploring is that it's no walk in the park – literally. We revel in the challenge to not only hike a long, sometimes arduous trail but to do so with a heavy backpack containing carefully planned-out supplies. You are your own mode of transportation, accommodations, and meal ticket. Sure, you may be tuckered out from the trip, but those tired feet are a sign of a job well done.
4. The rhythm of nature
With all of our phone alarms and calendar invites, it's easy to forget that we don't always need to have a set schedule. Thanks to nature, the sun and moon can do that for us! Backcountry exploring is a time to experience and restore that connection to a natural rhythm that only adheres to dawn and dusk. Somehow it's so much easier to get sleepy when night falls, especially after a long day on the trails.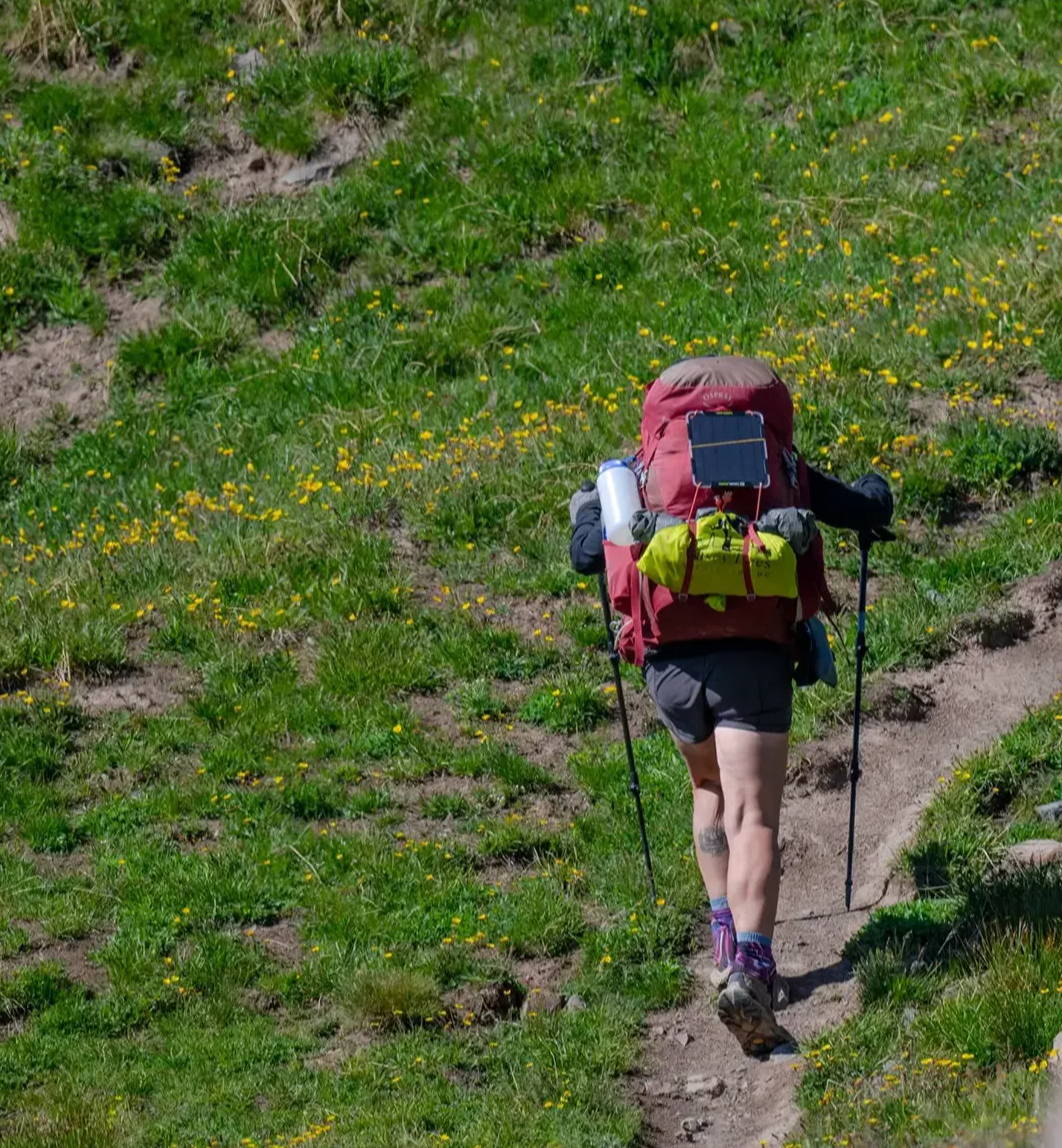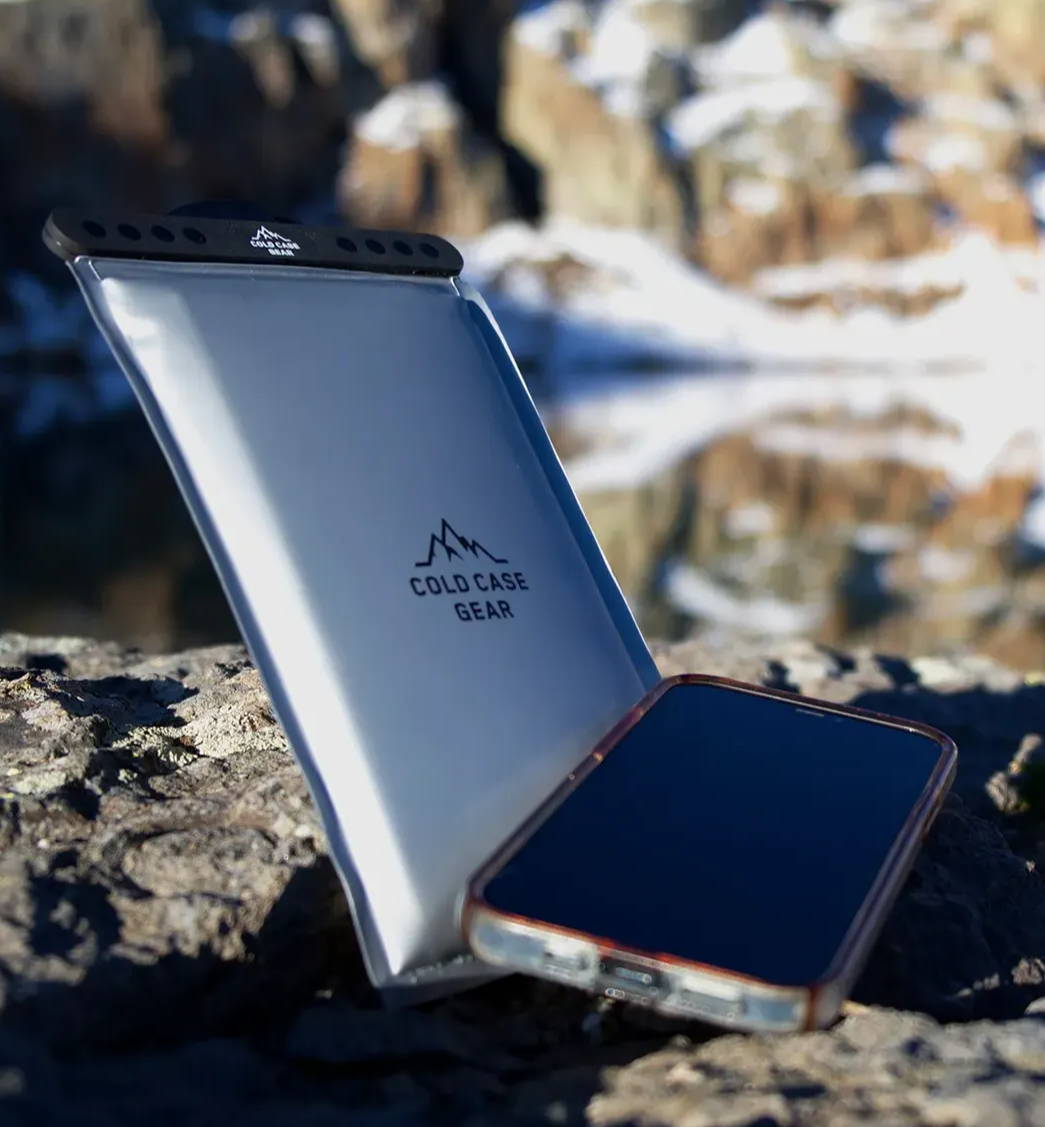 5. There's something about green...
More and more studies are proving that people need to be out in nature! The American Psychological Association concluded that exposure to nature, like the forest or even a park, improved mood, focus, and attention – even from a short stroll! If you can feel that much better after a brisk walk, imagine how awesome it is when you fully immerse yourselves in the sights and sounds of the backcountry.
6. A true escape from our digital world
The burnout may be real, but it's still so difficult to put our phones away. We get addicted to instant connections and answers that phones bring, and backcountry exploring is one of those experiences that can help us to truly disconnect. Depending on where you go, your cell signal may not be the best or even exist at all. So look at your backpacking trek as an opportunity to accept the lack of cell service and, if you can, let your brain finally rest.
7. Reminding ourselves why we're stewards of the land
Being out in nature is an immersive experience, but we also have to remember we have an impact on the outdoor spaces we love so much. As much as we admire the world around us, we still tread and wear down trails and touch and displace nature. And we can even cause real harm to the environment if we aren't careful. Taking the time to take in nature's beauty serves as a great reminder that we also need to protect it!
8. What brings you back? The thrill of experiencing nature all over again
Being outdoors is a time that you are free from an itinerary and schedule. All your time is now focused on taking in the views, getting away from it all, or just getting a much-needed breath of fresh air. Whatever your reason is, completing a backpacking trip feels almost like finishing a good book. You may get a little sad at the end of it, but before you know it, you'll be back to anticipation when you get to do it all over again.